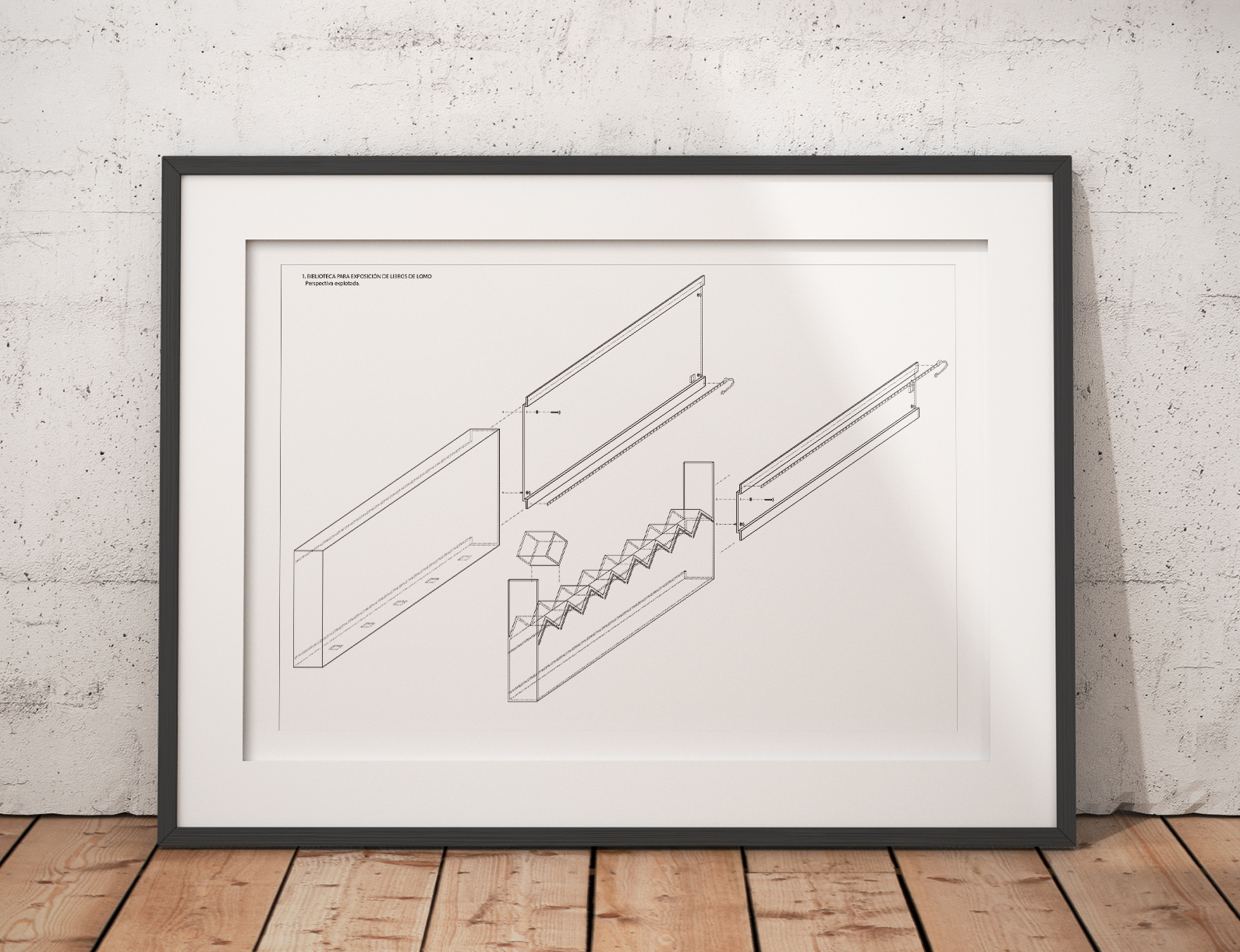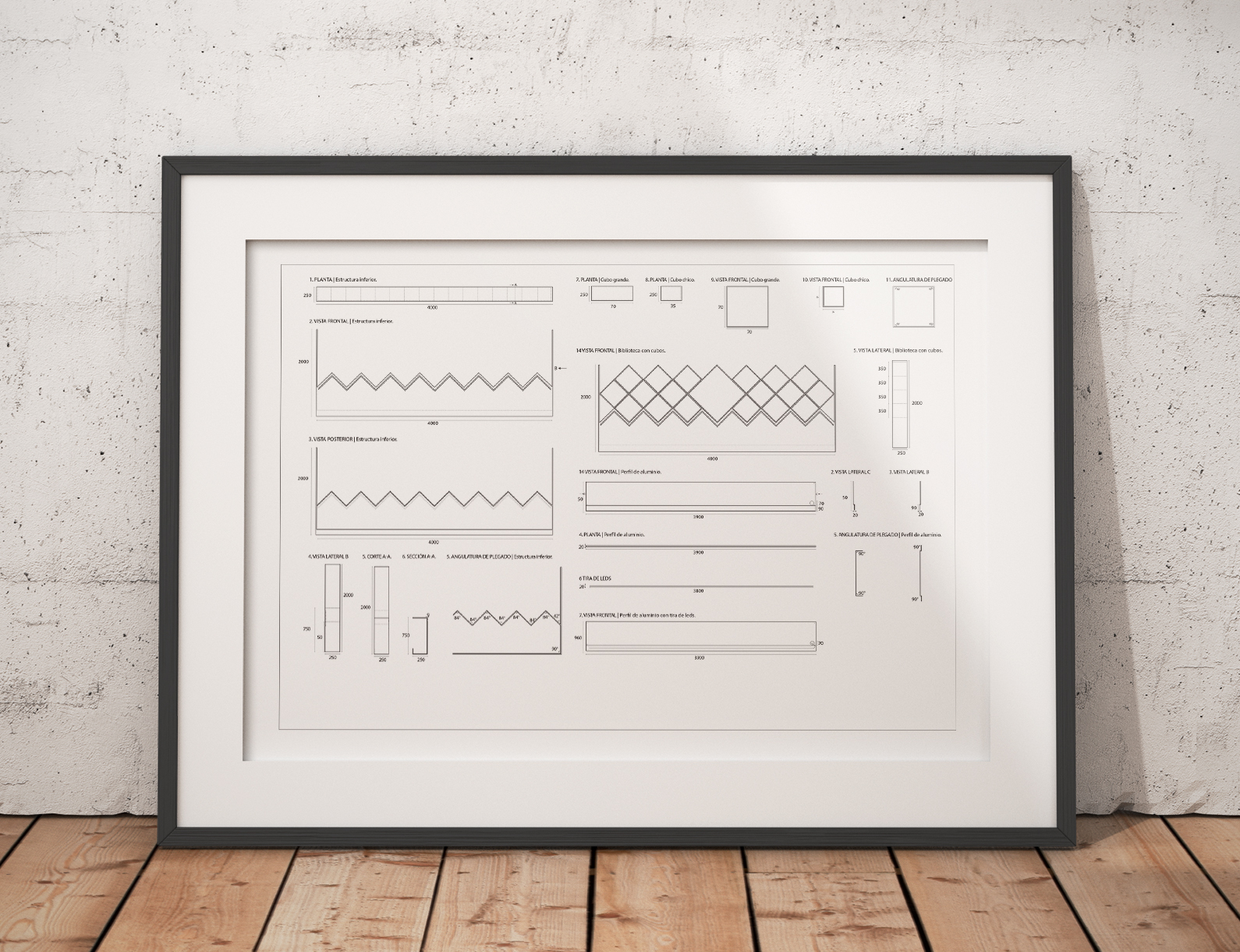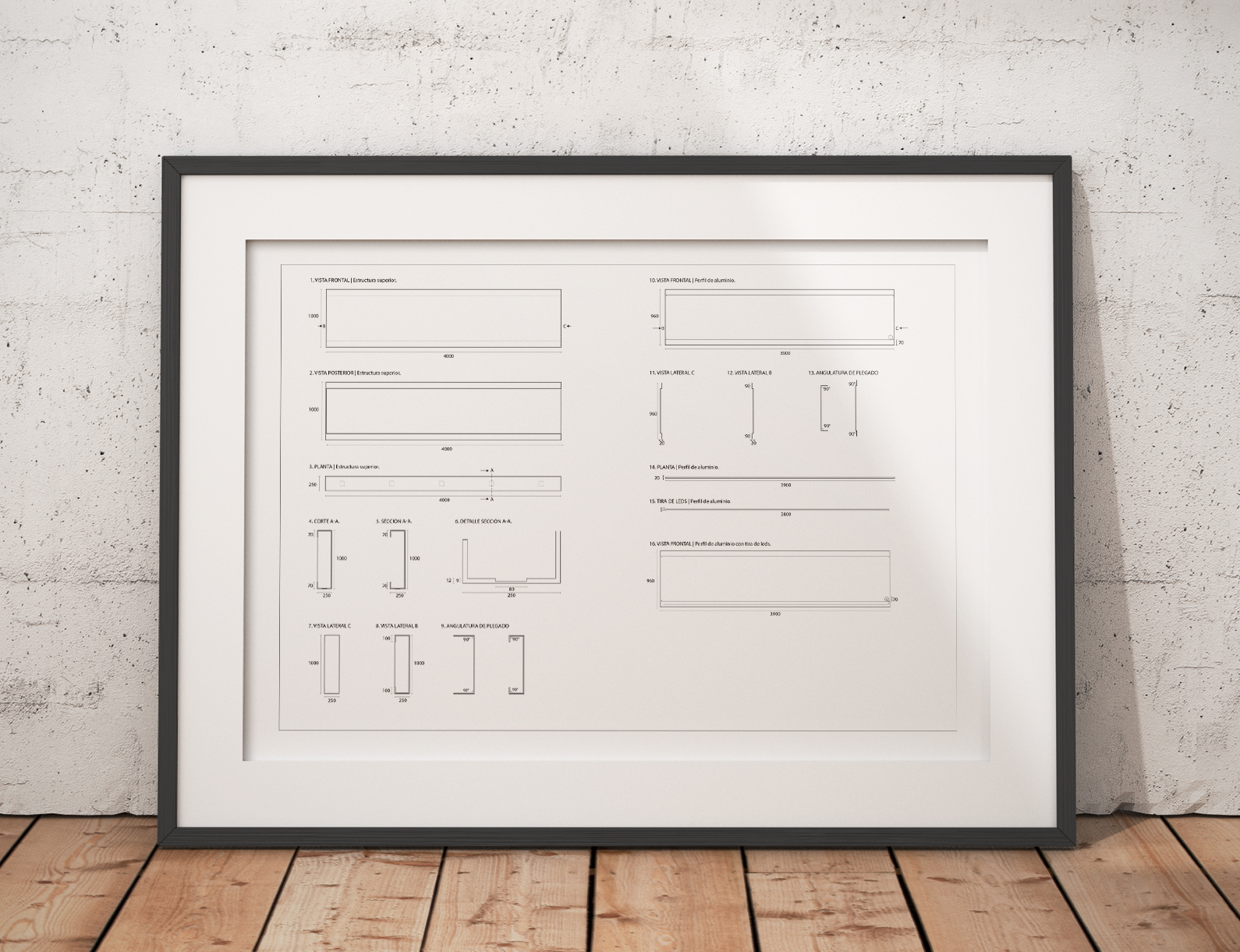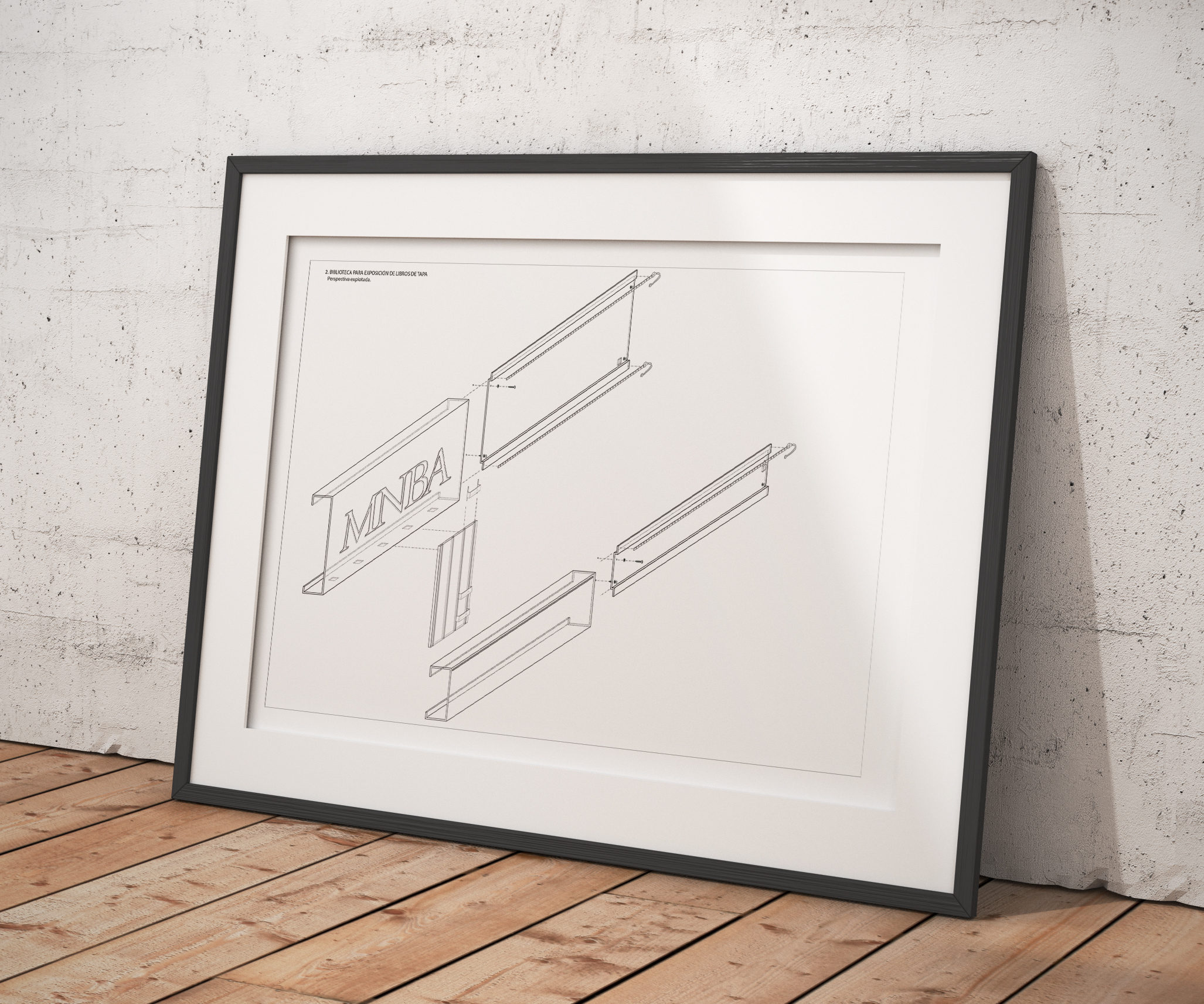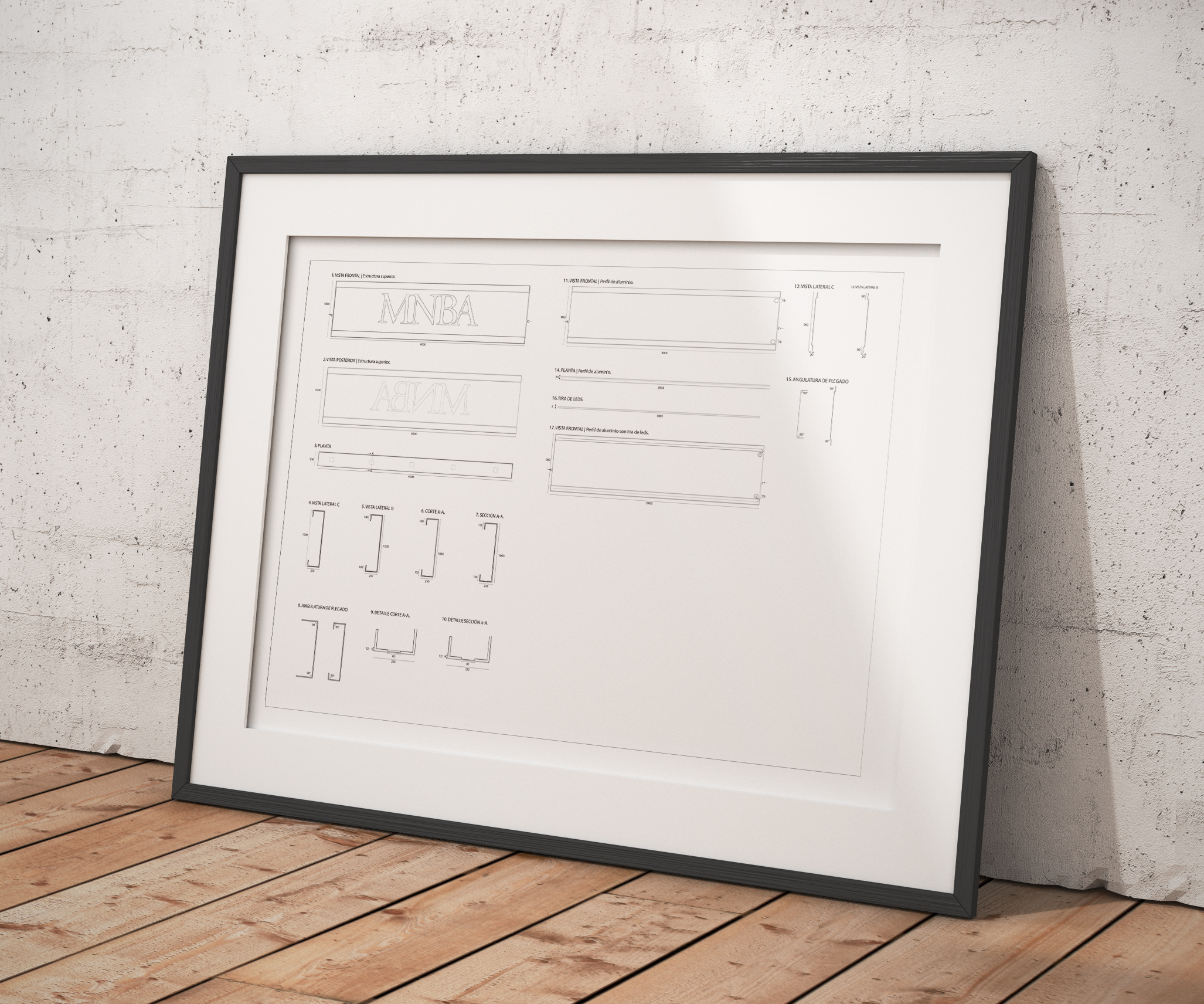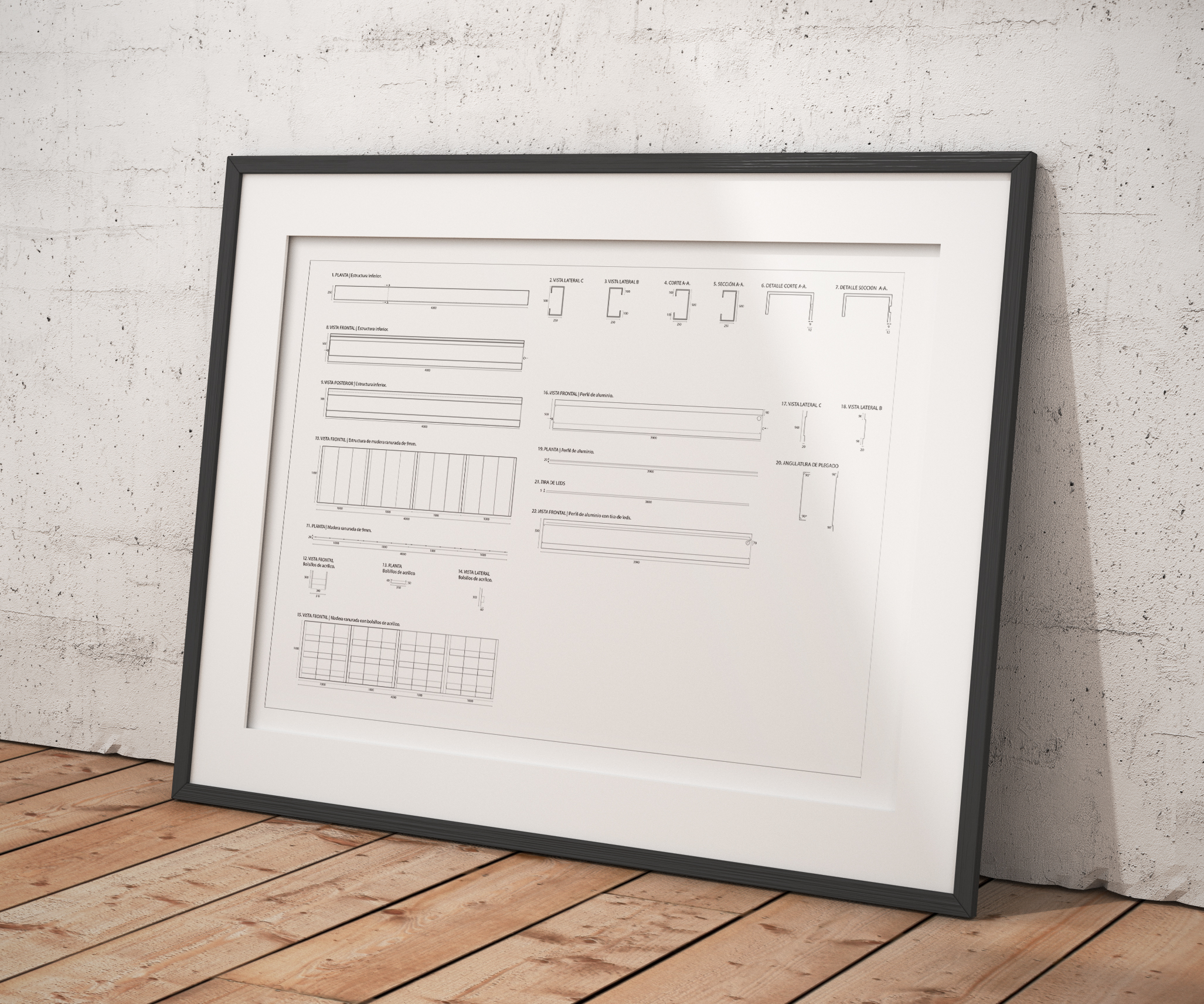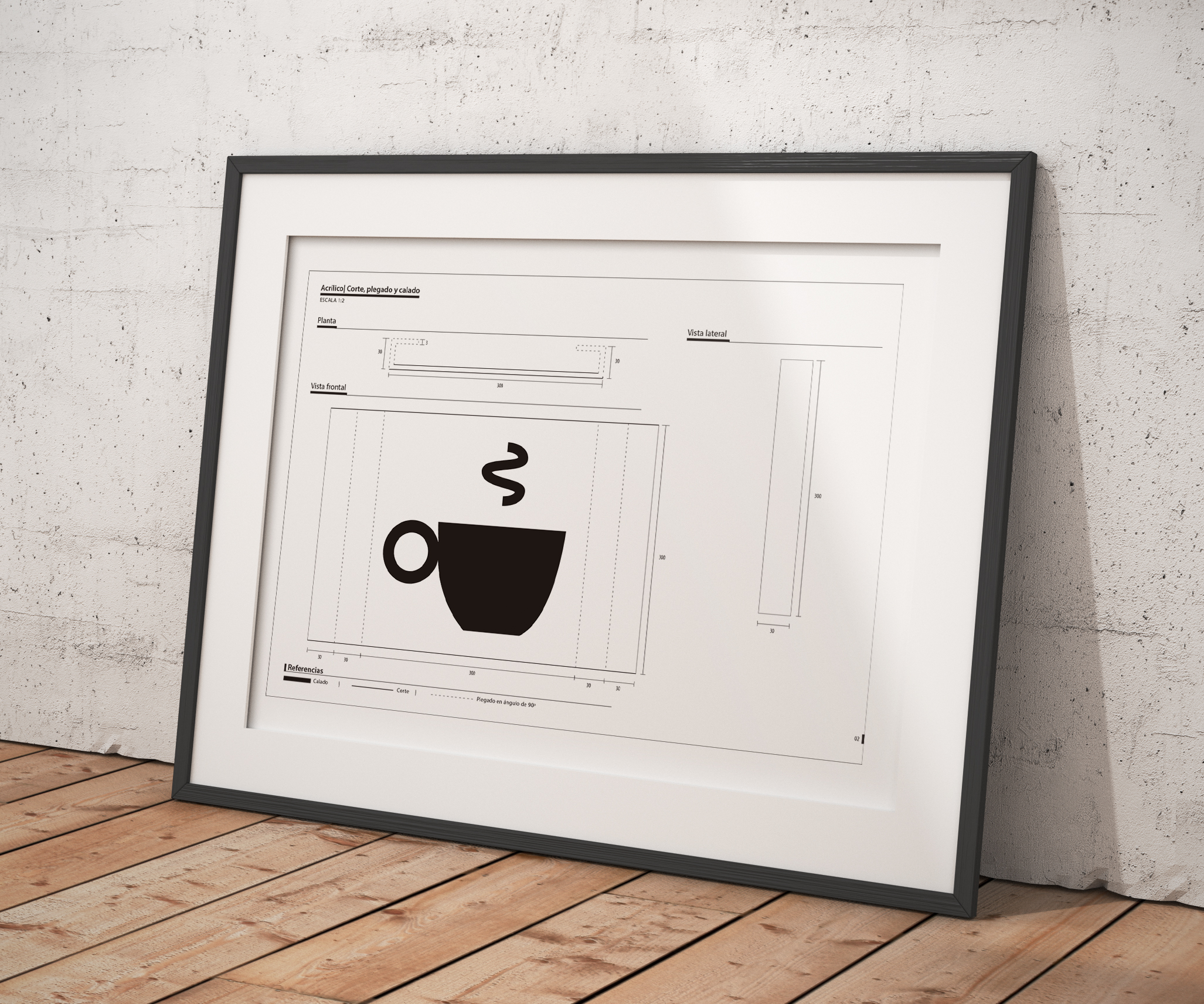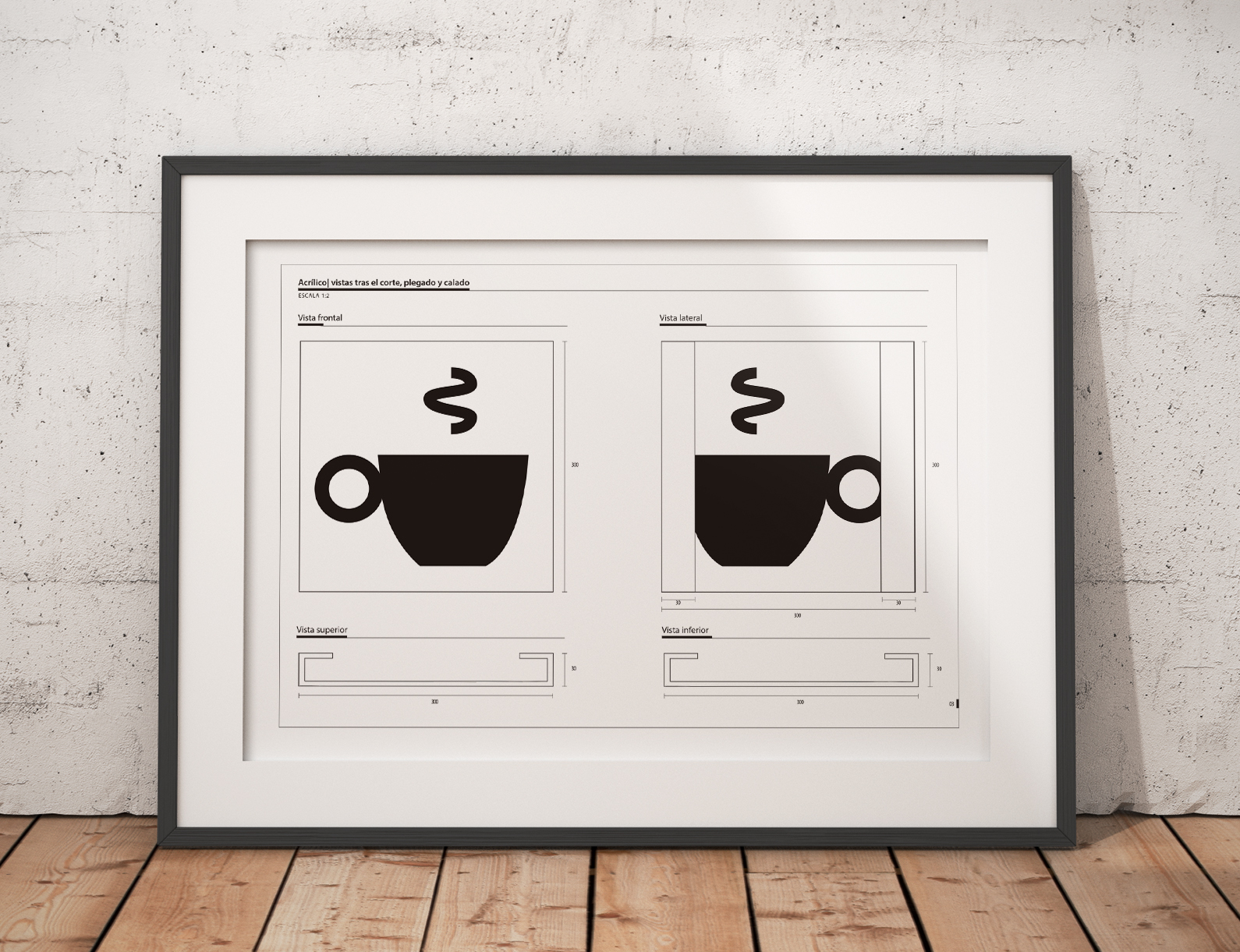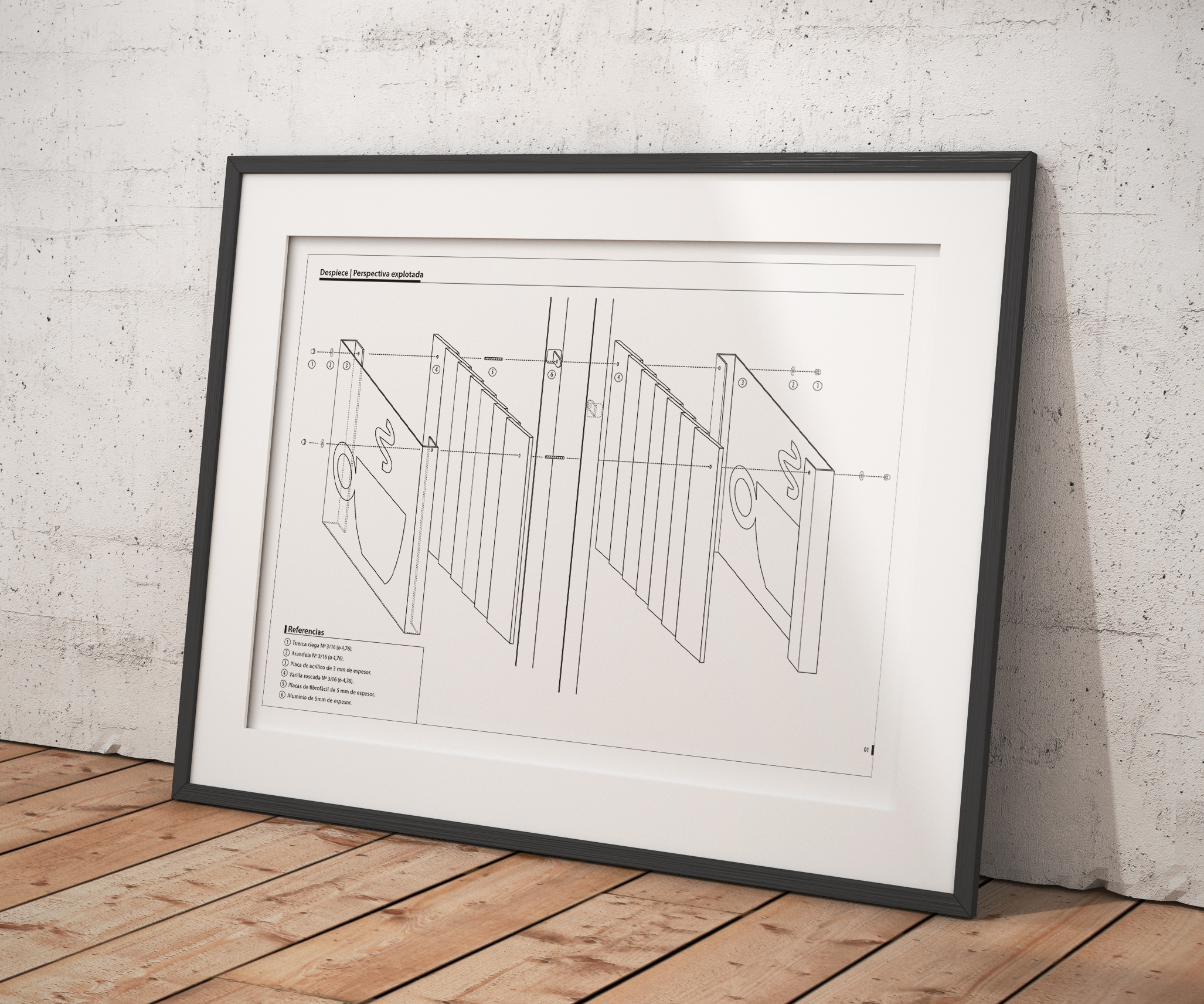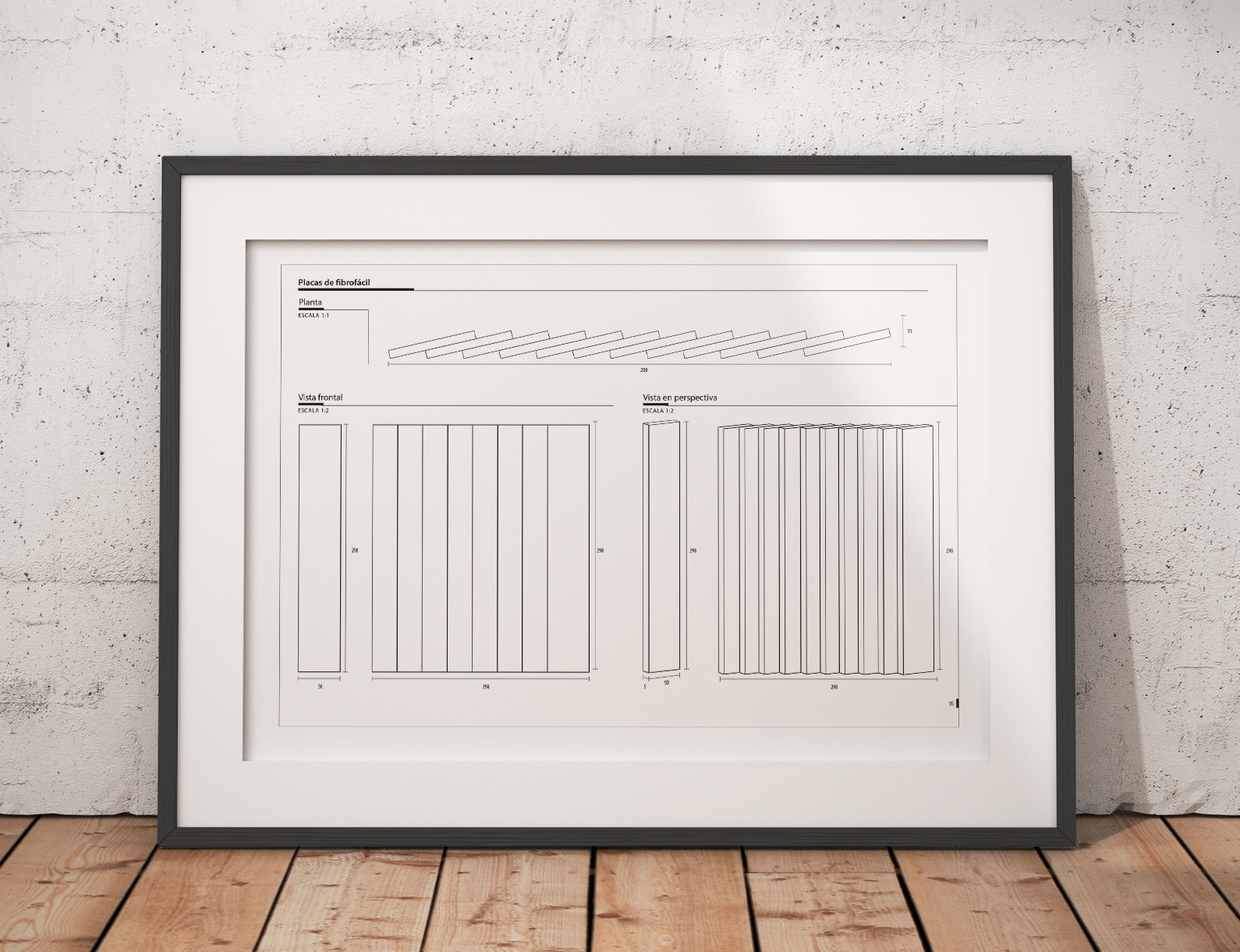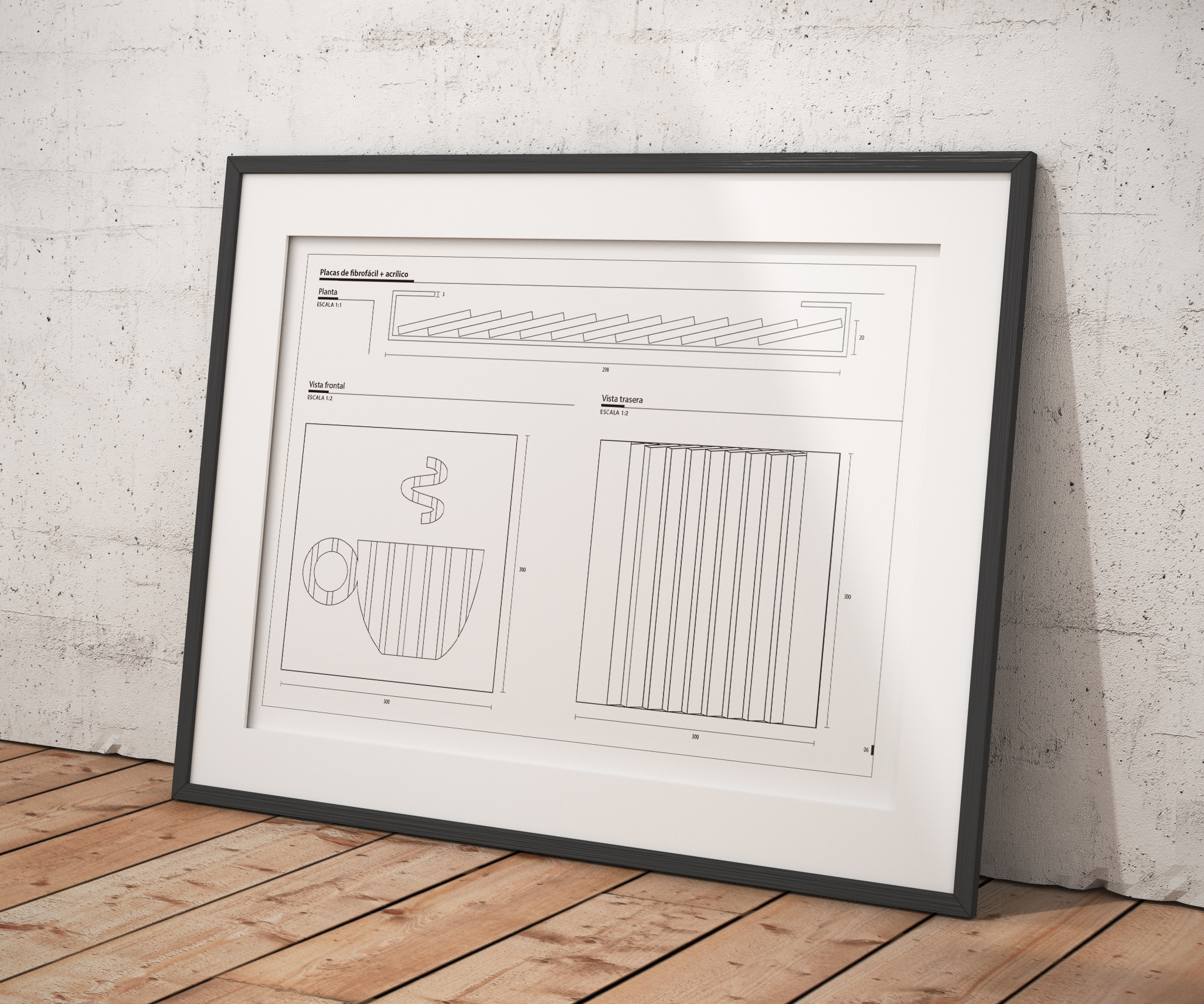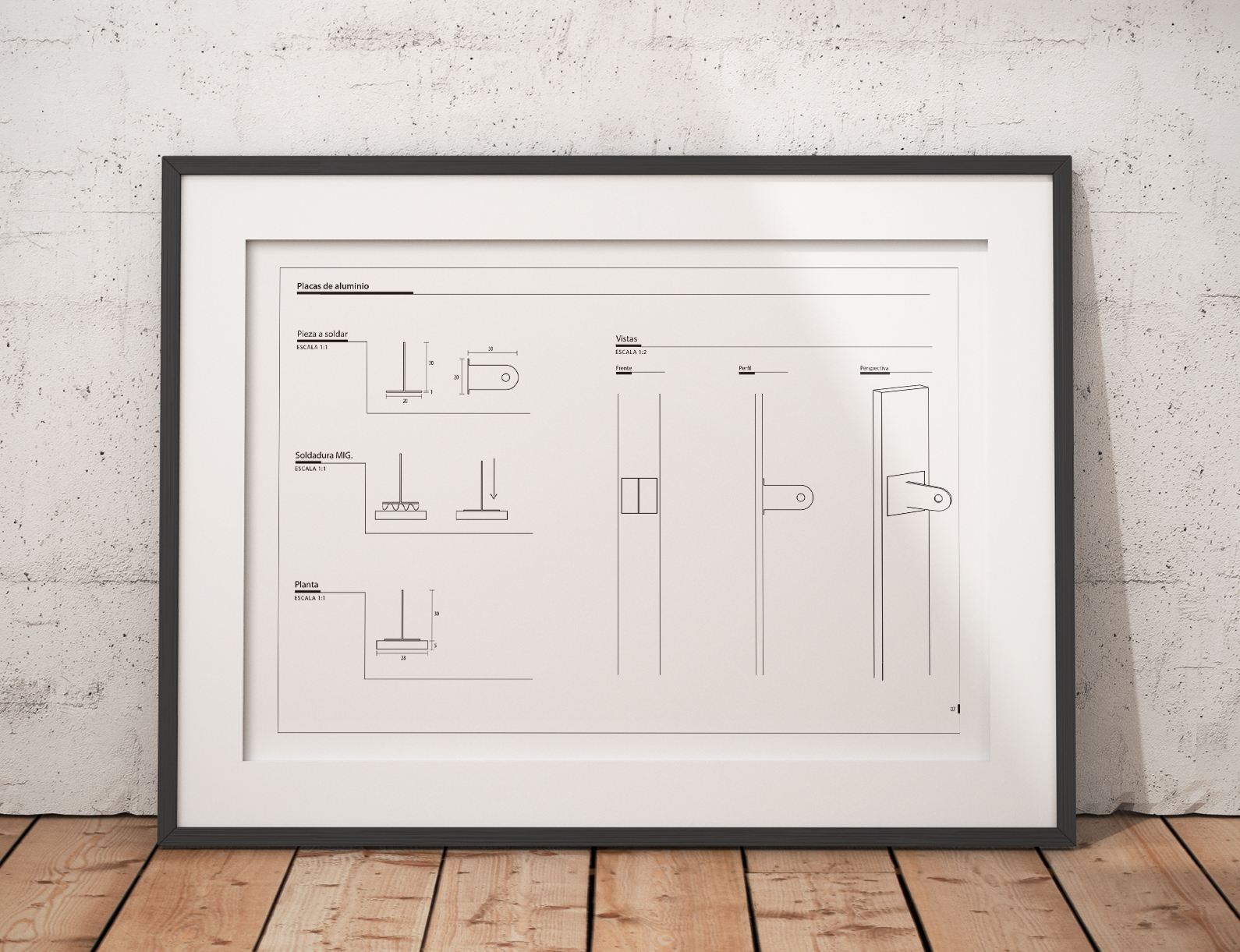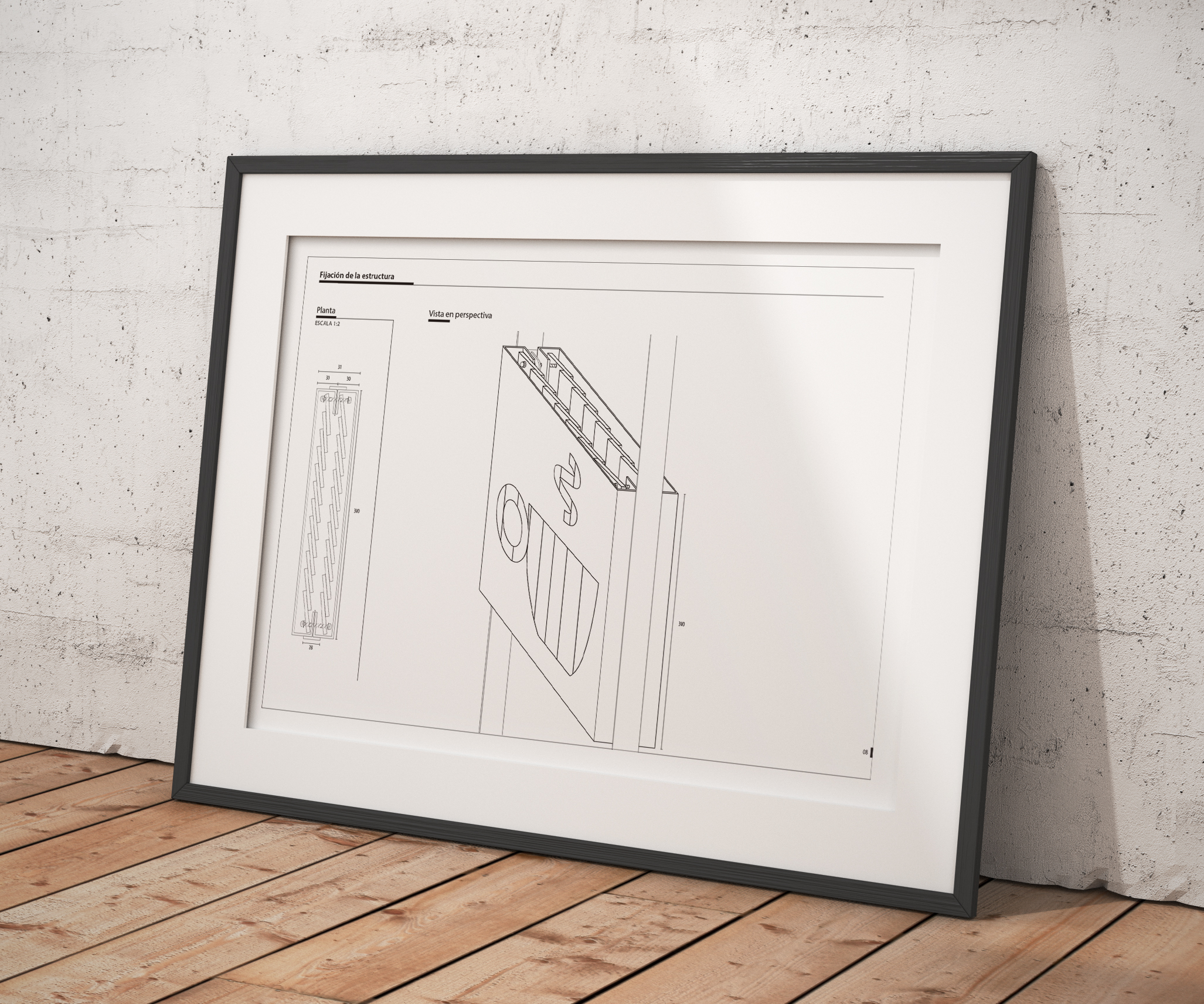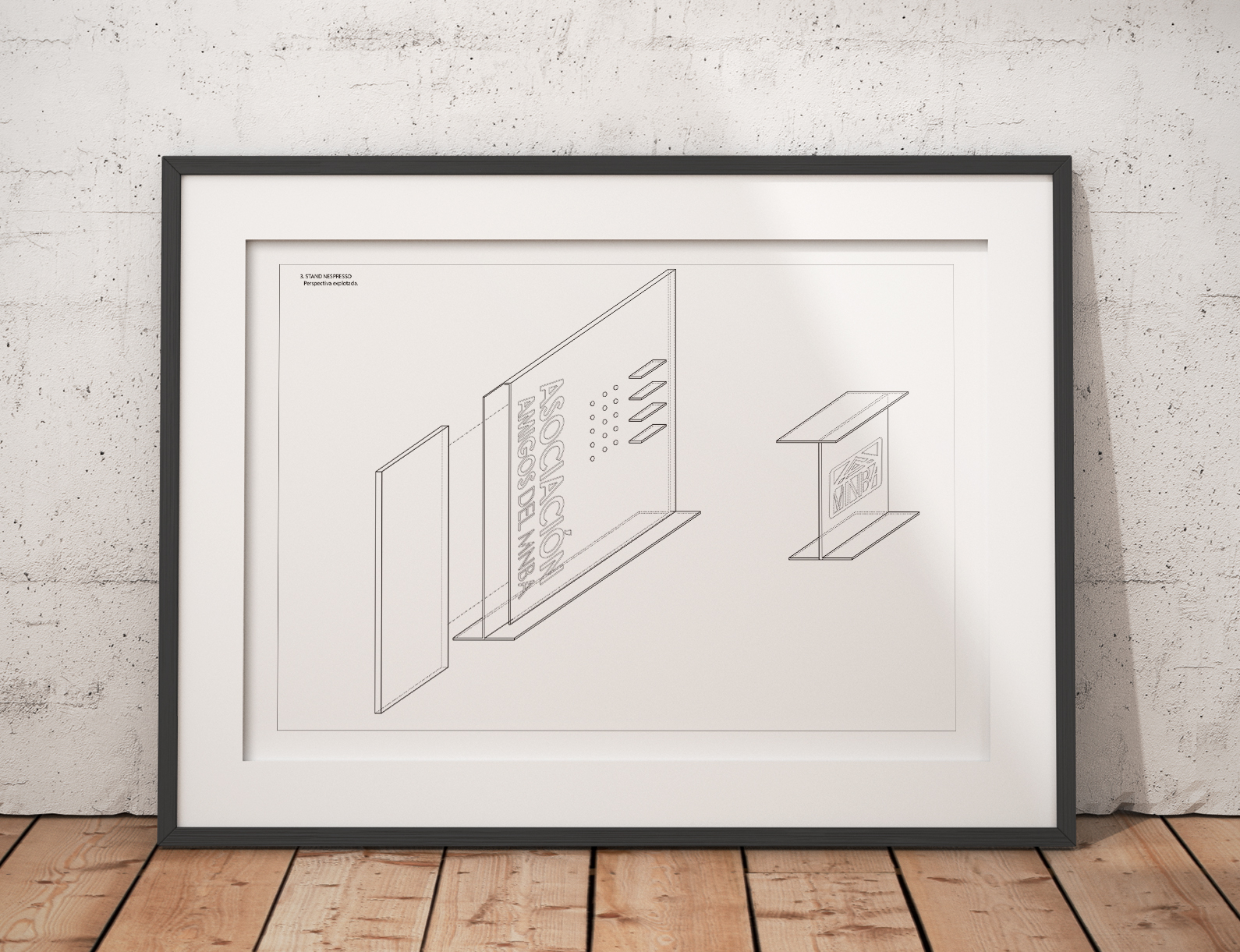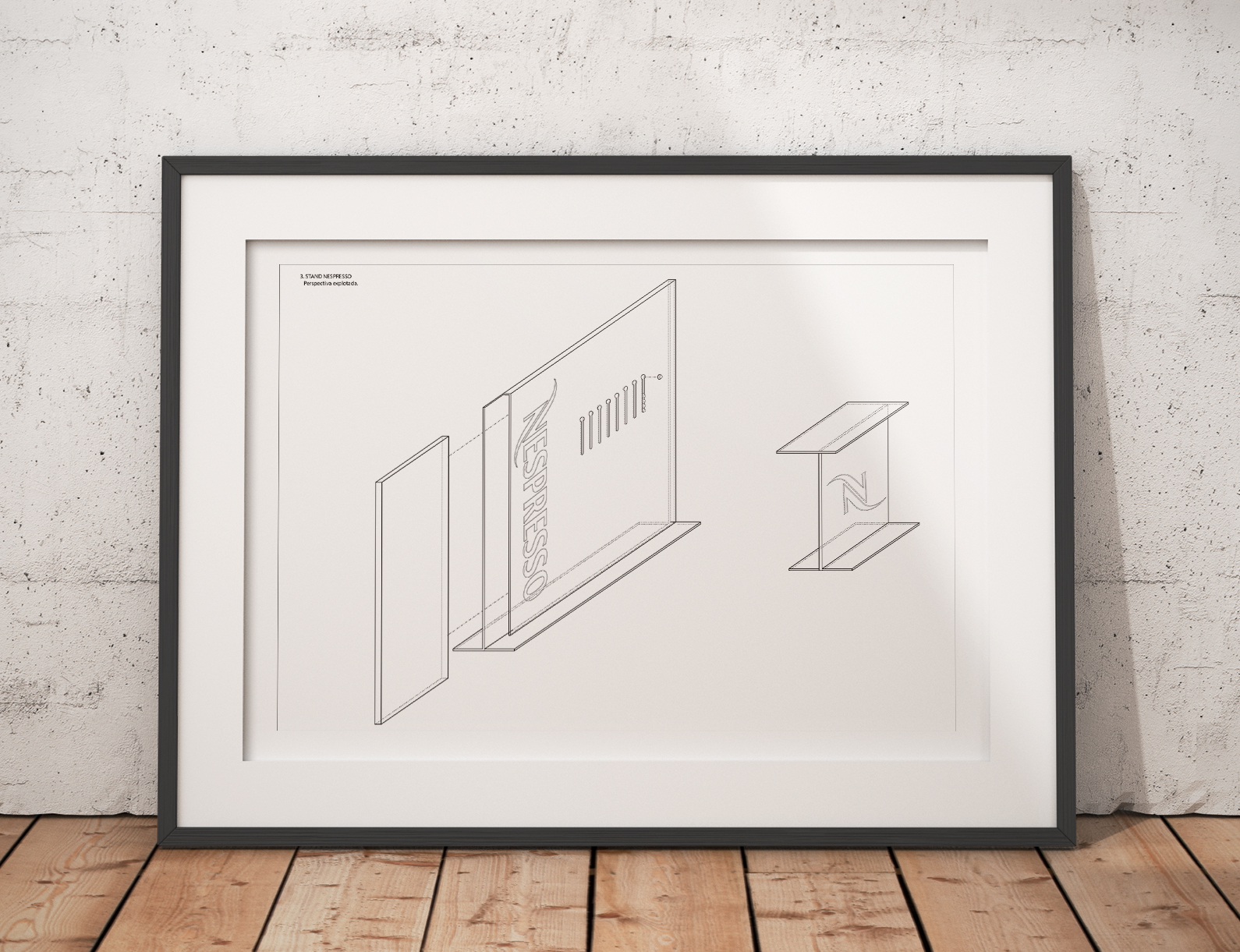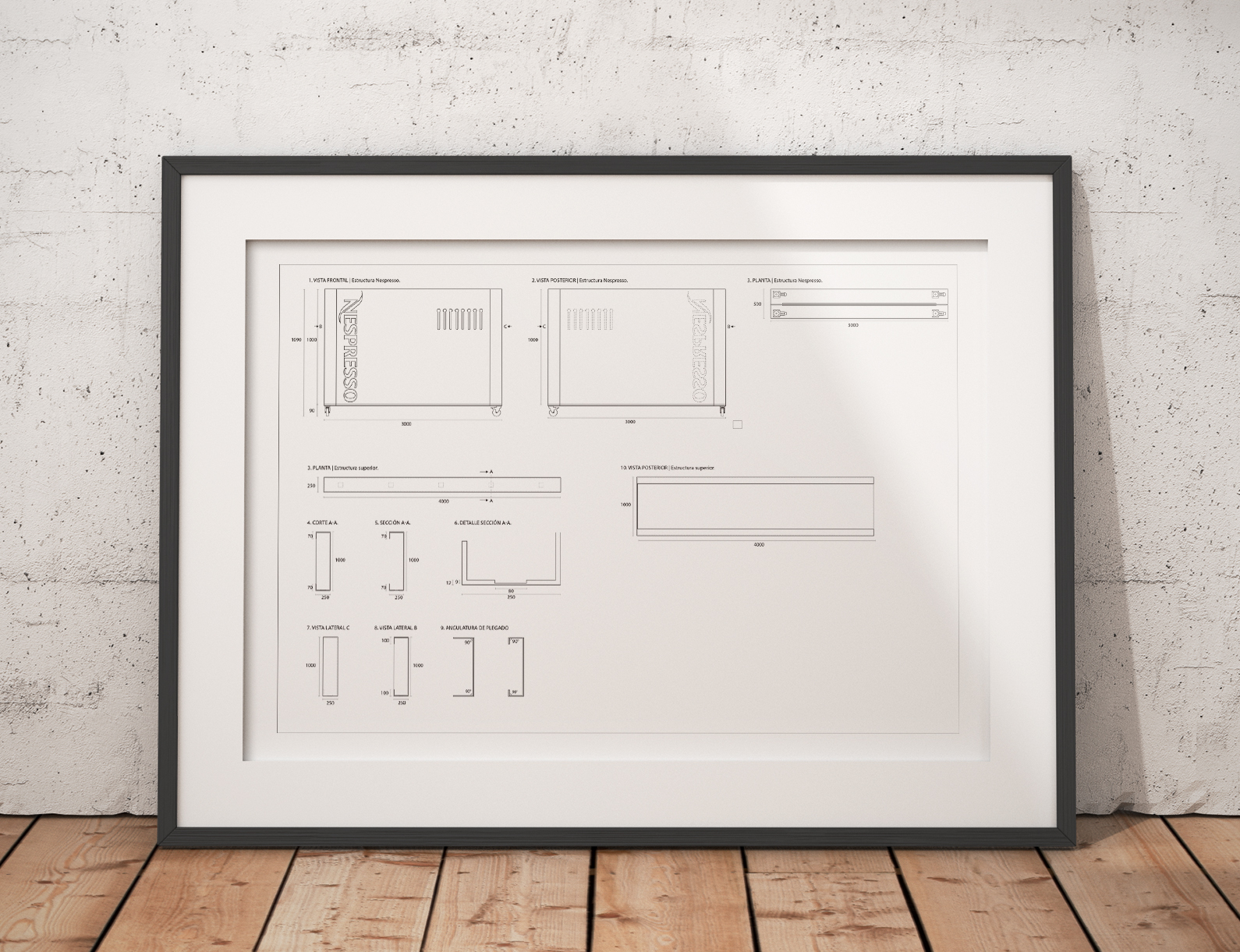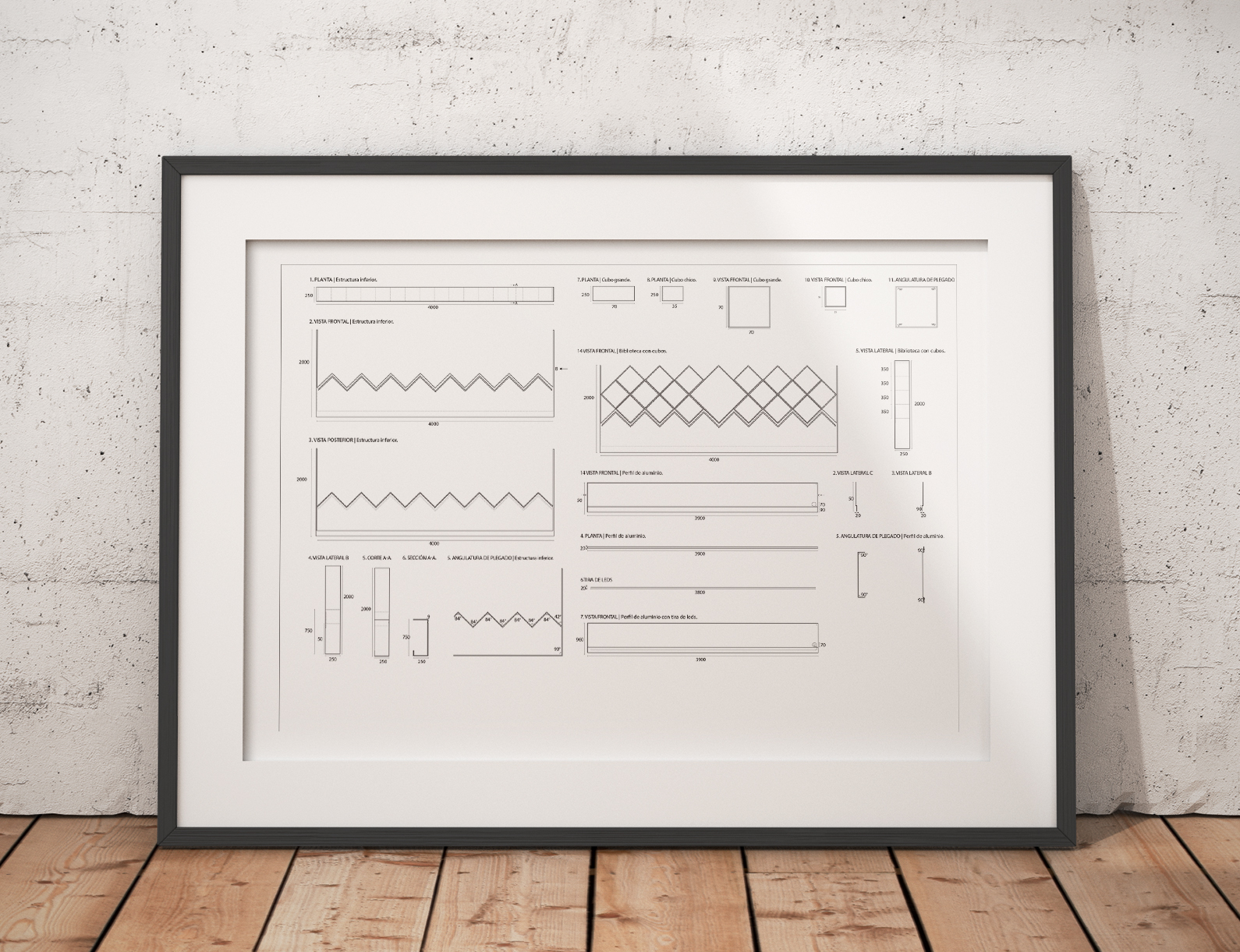 During my 4th year in college, I had to make different projects that included making plans.
After planning the project,  I'd make technical drawings to layout the views of the object, the materials, the fixation systems and the interaction between different elements and other details.
I had never made a plan, and during this year I learned a lot about lines and units standards, and also about  perspectives. At the end of the year, I knew how to make a plan presentation, and which perspectives were more suitable for showing details in every case.
After making the plans, I also had to make a model of the project, so I also learned to go down to earth at the moment of planning.
Year 2014 | Software used: Adobe Illustrator.