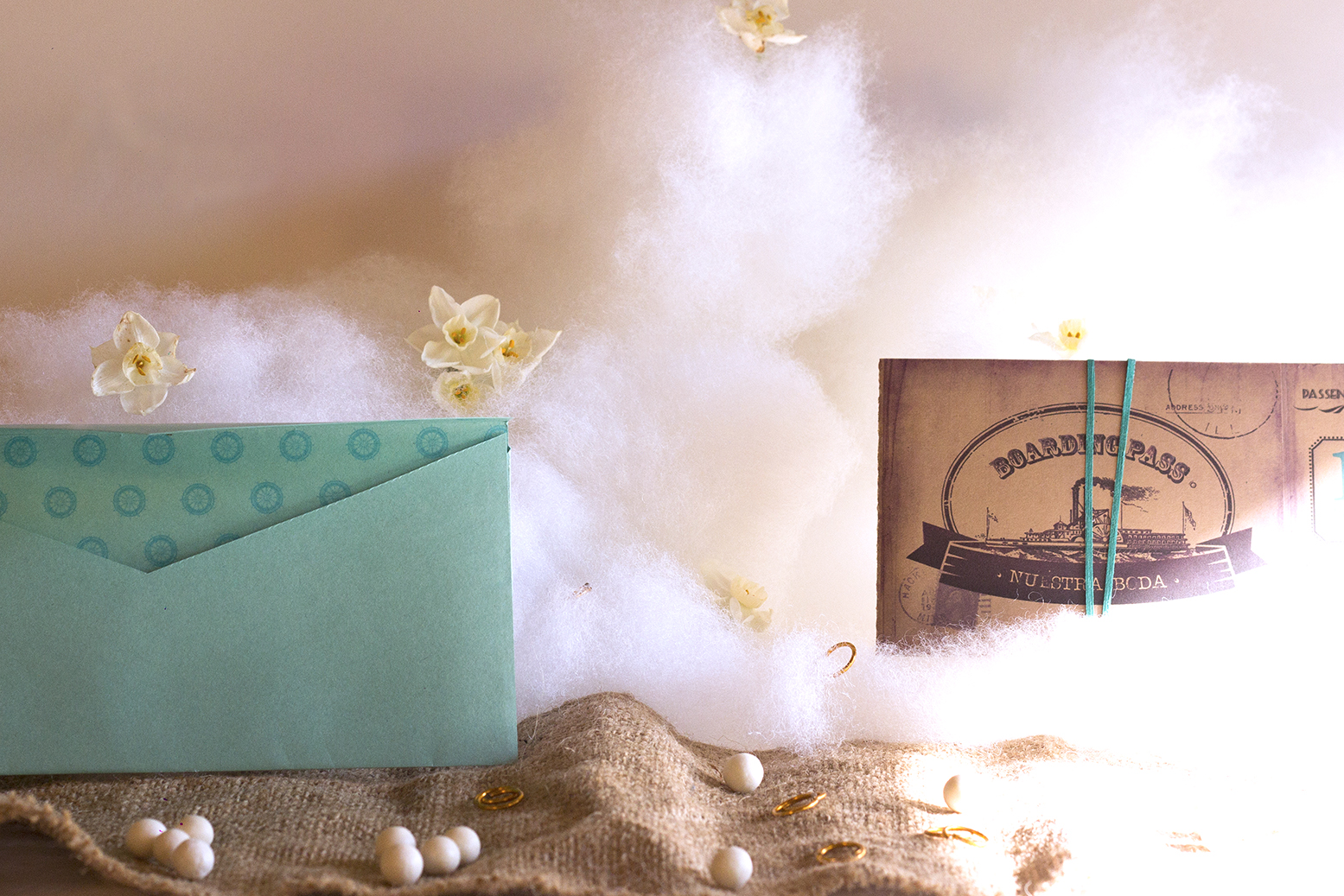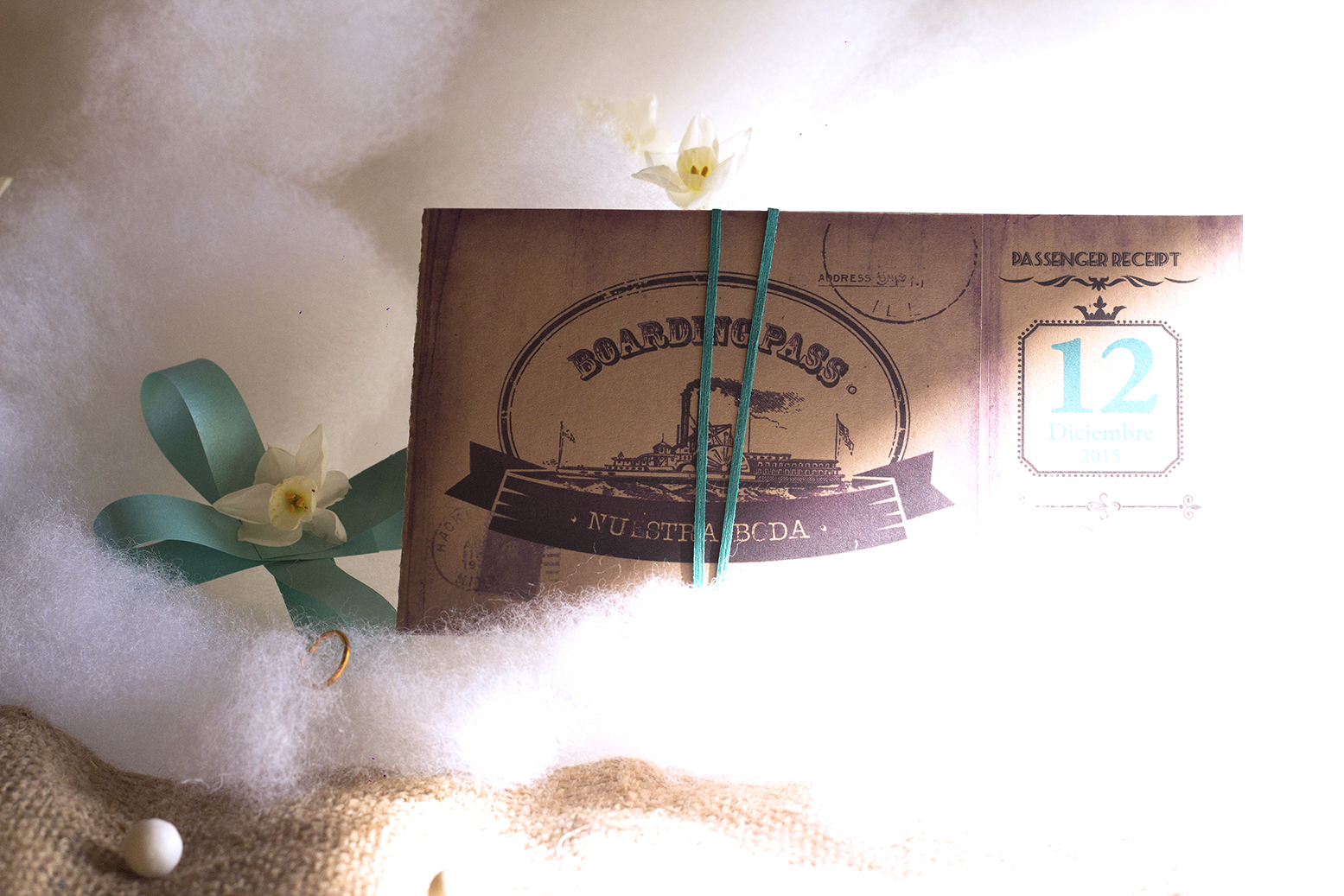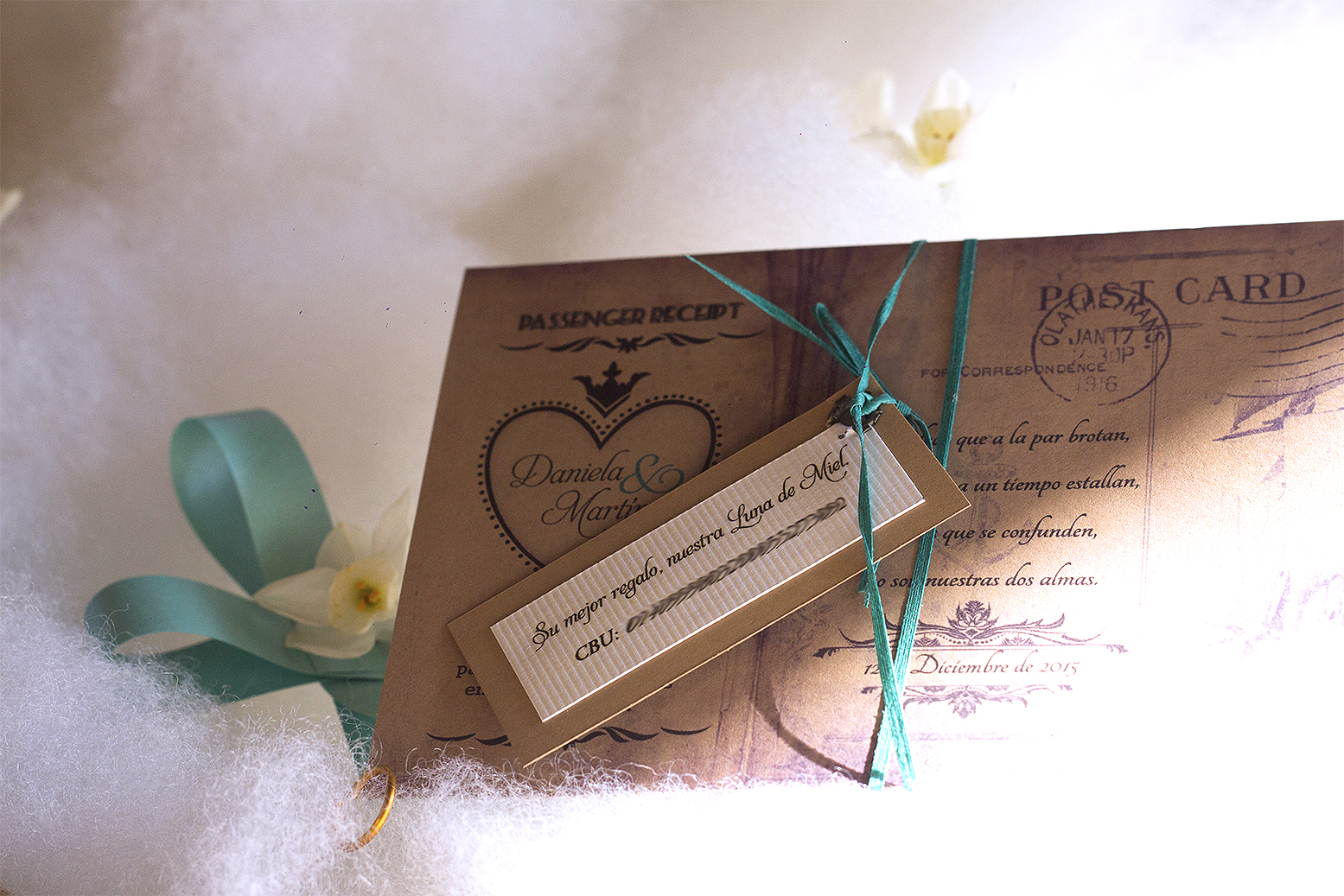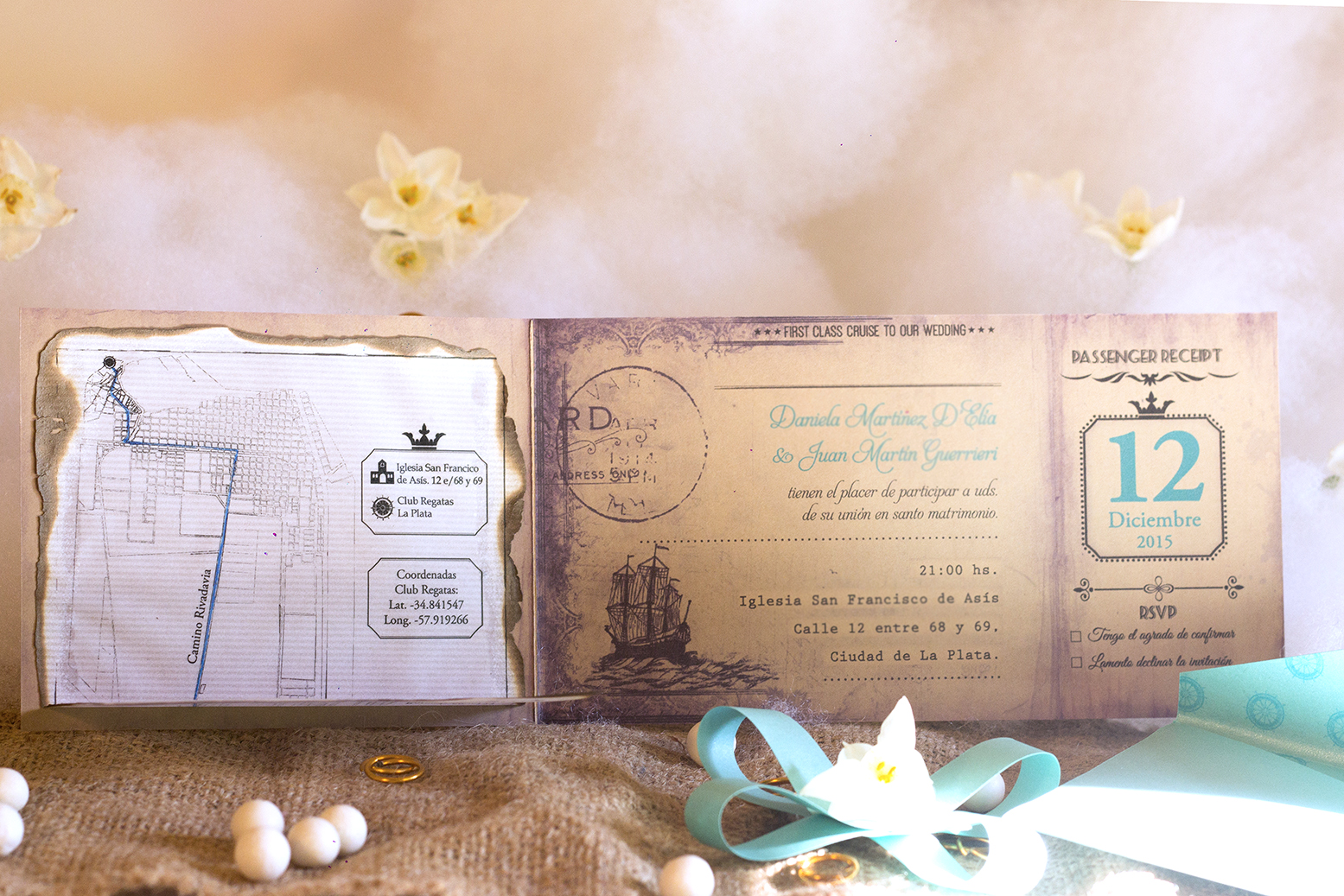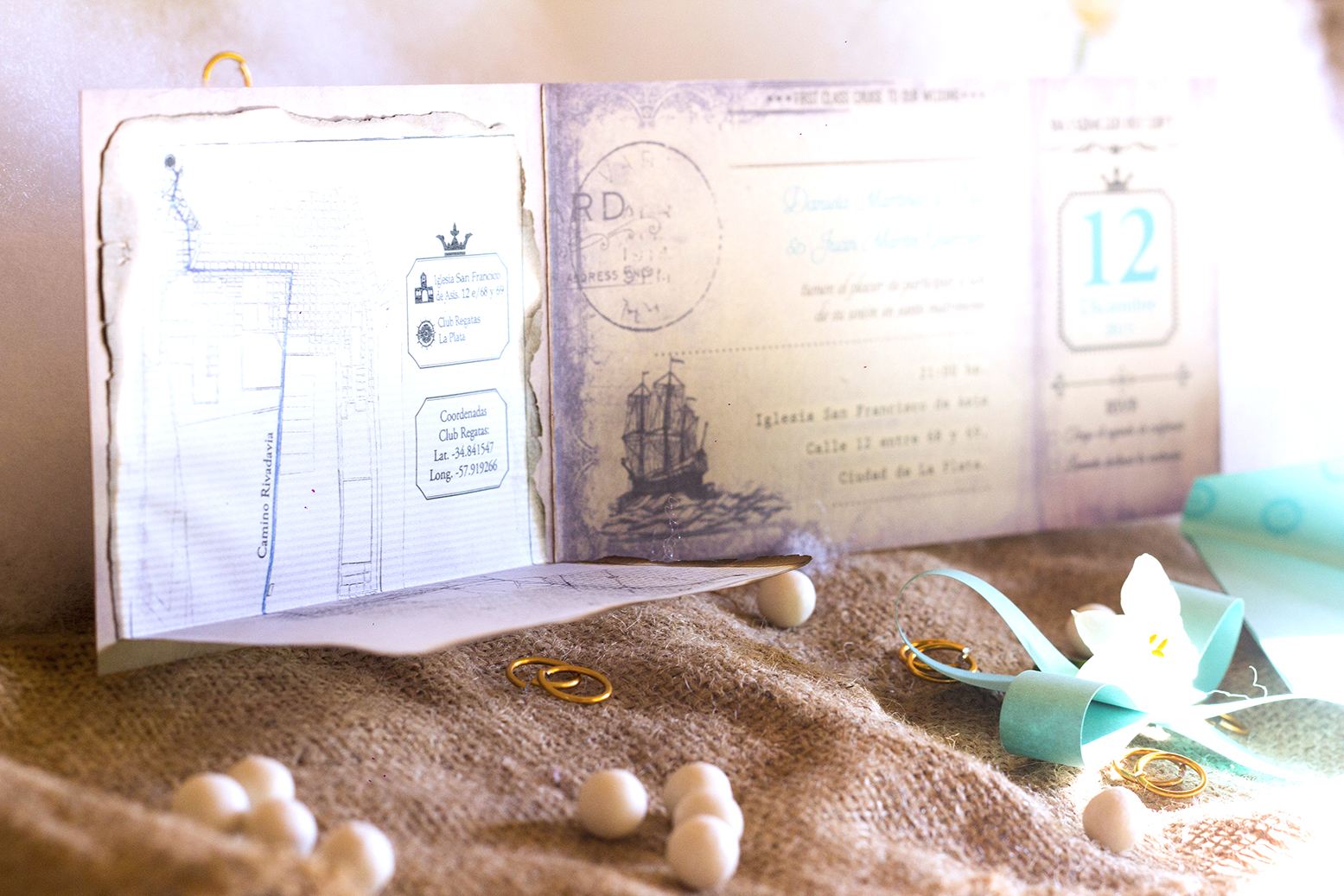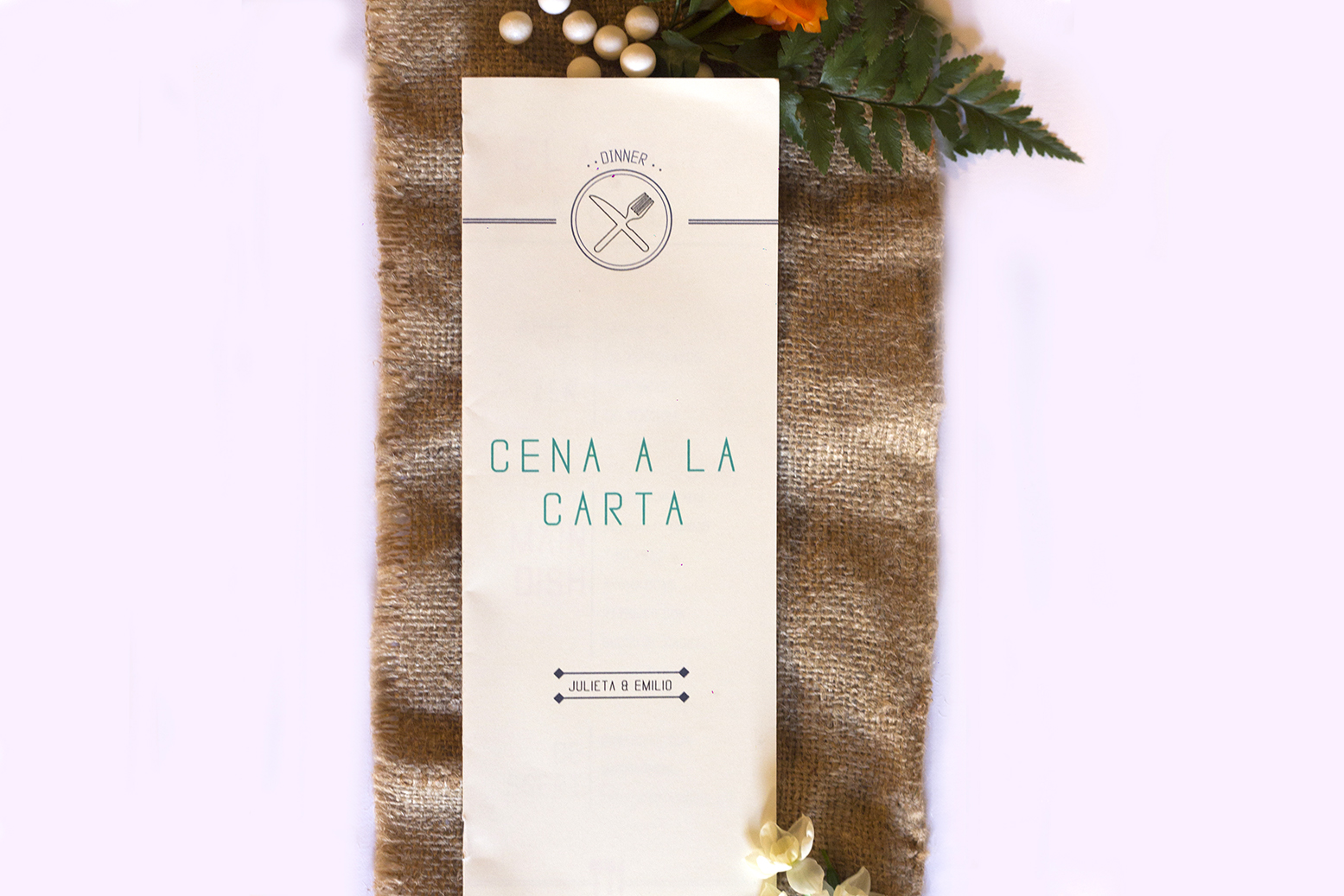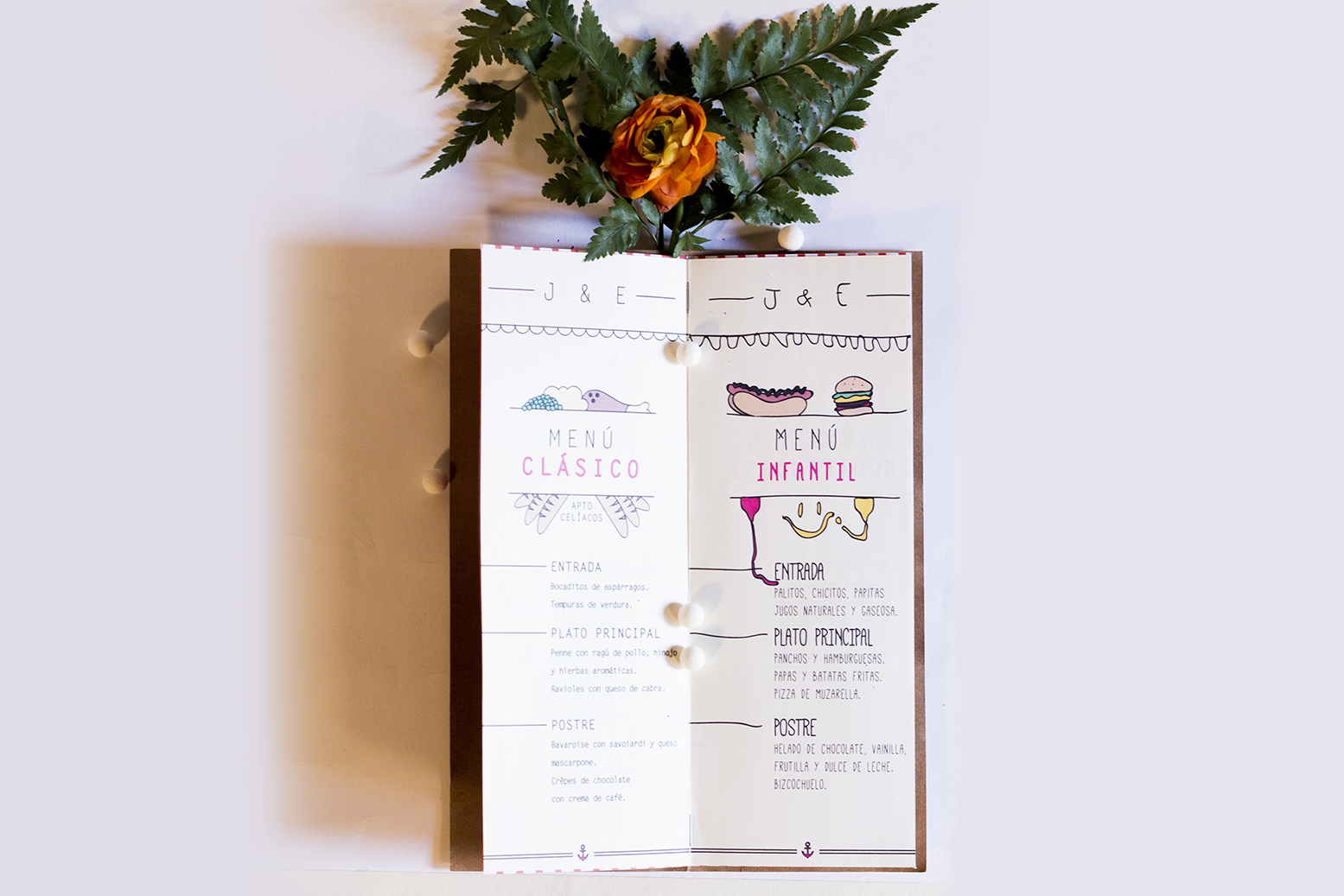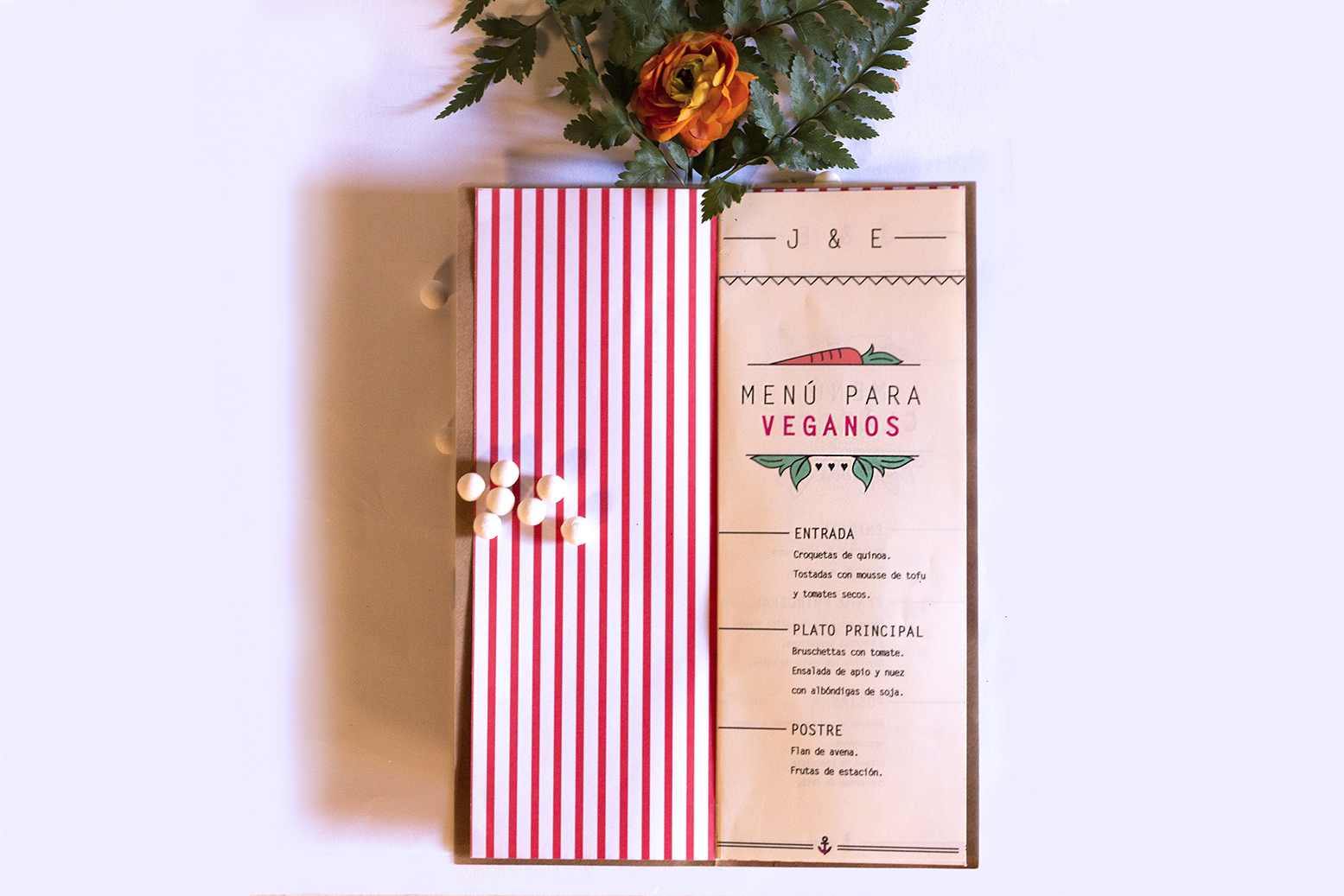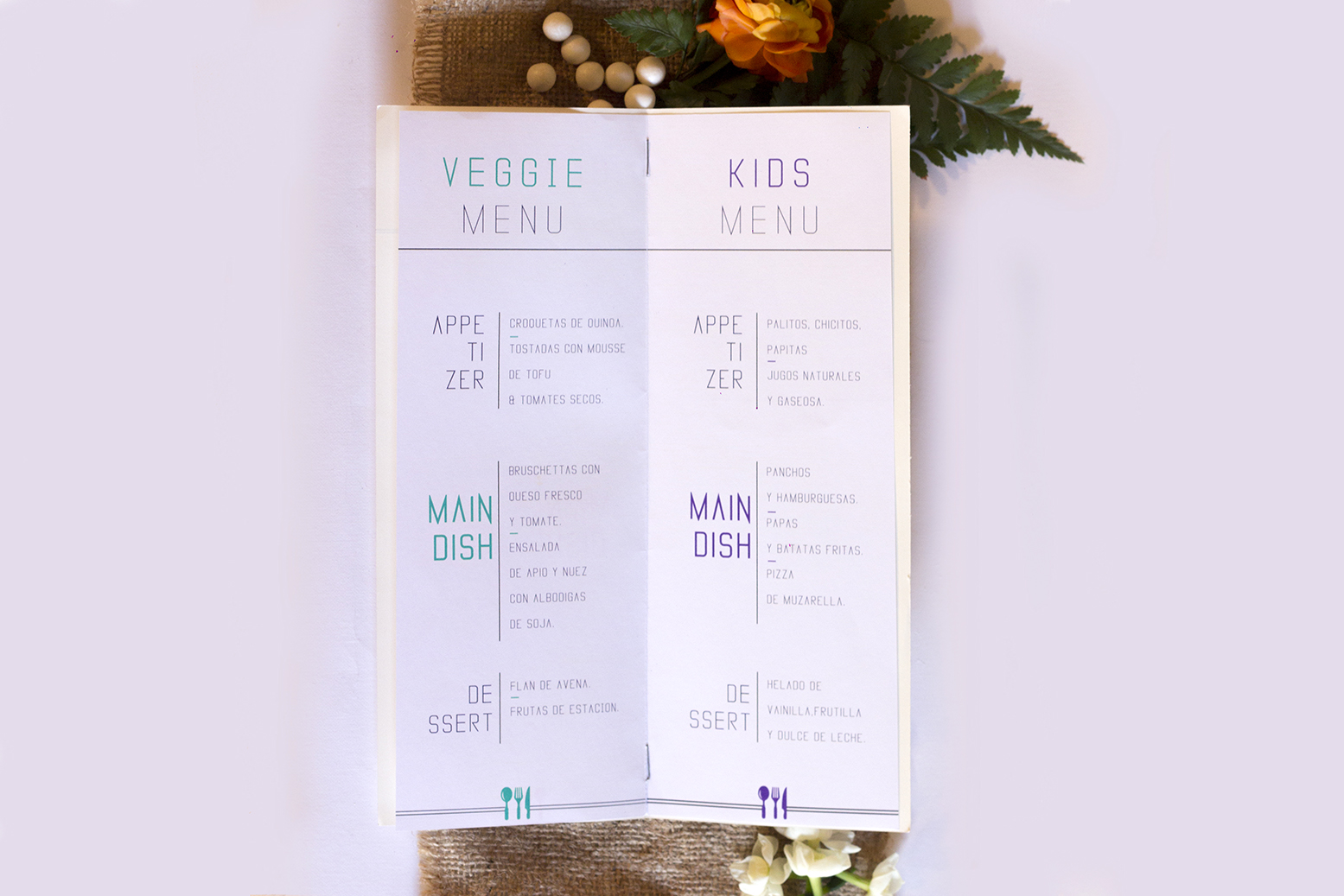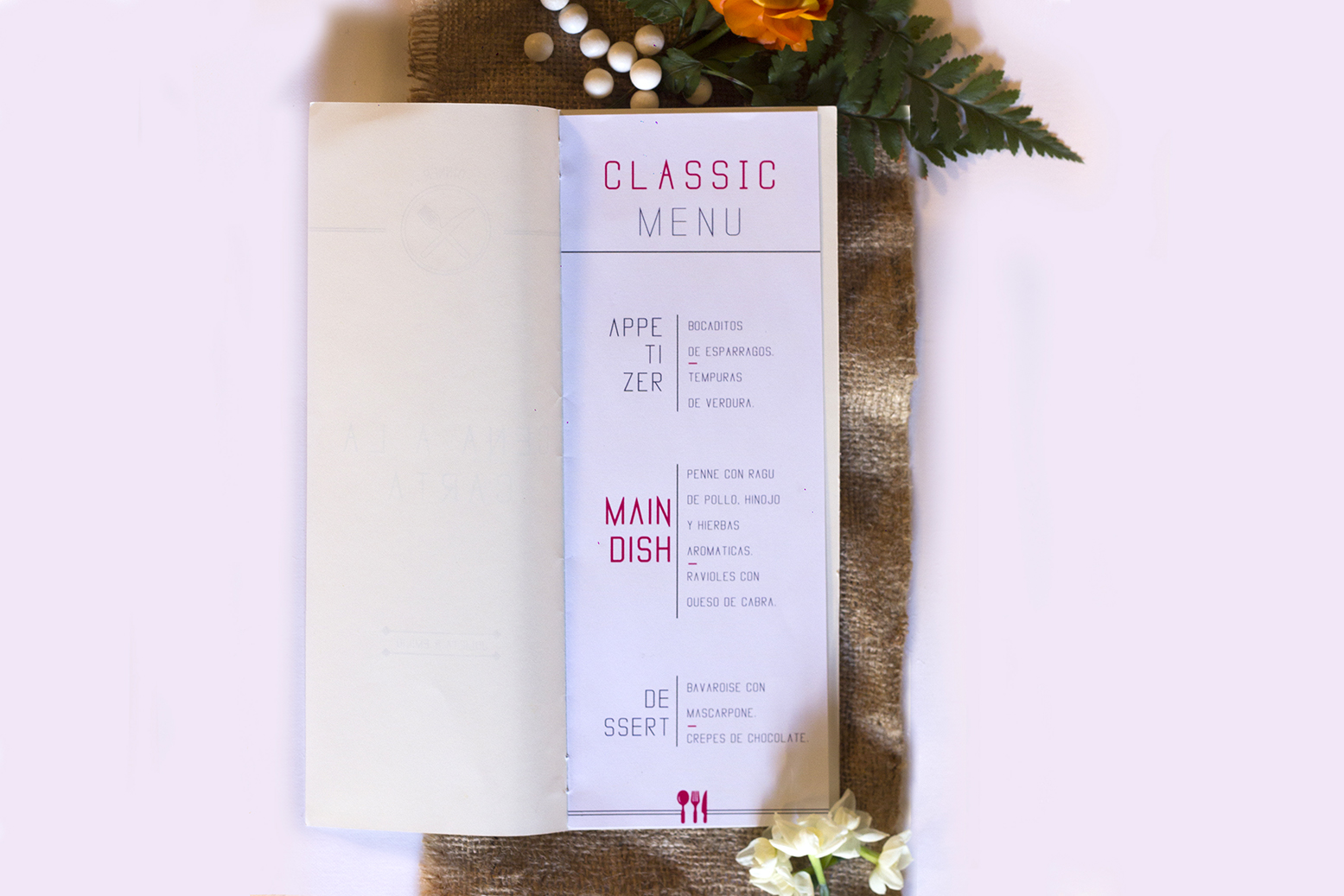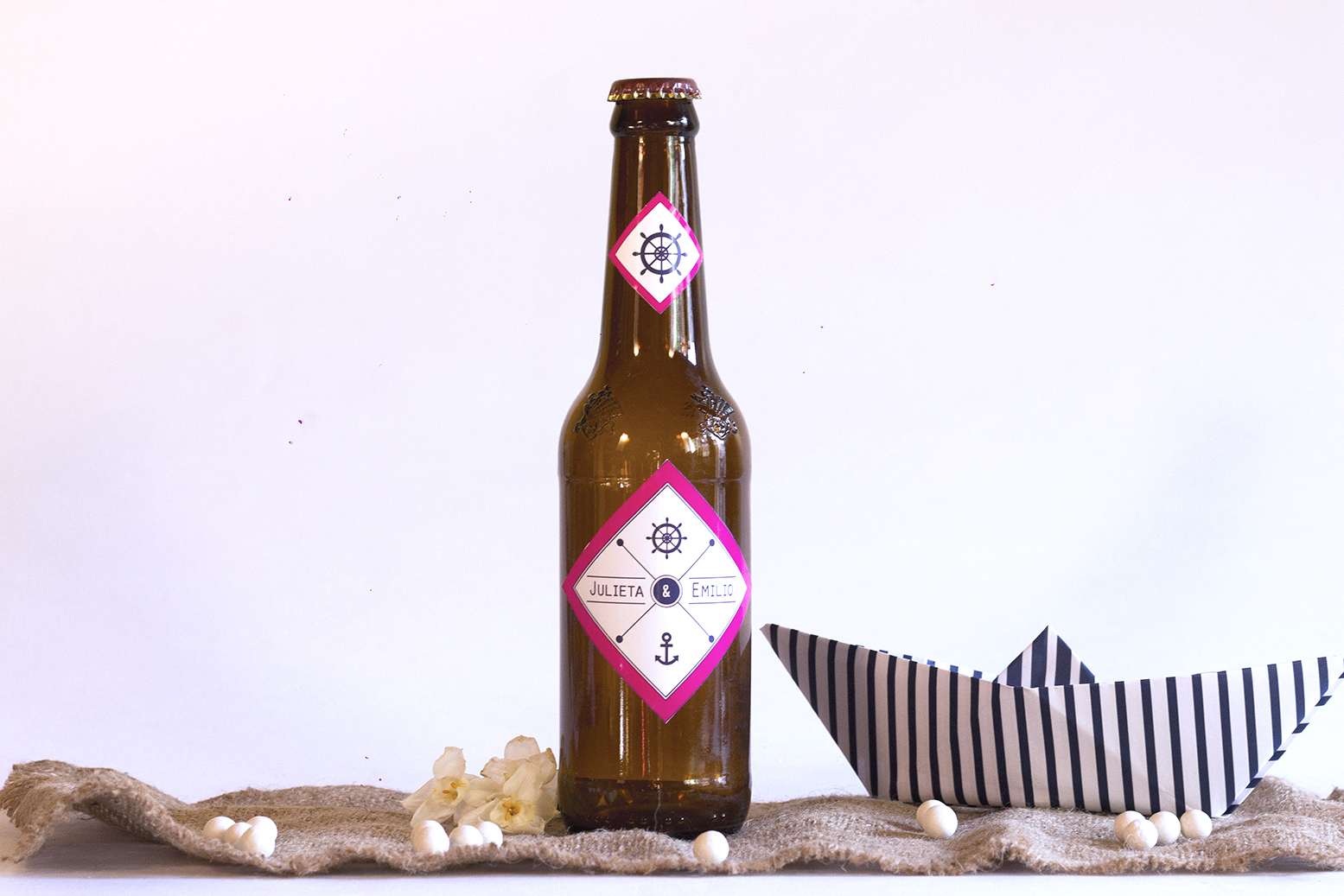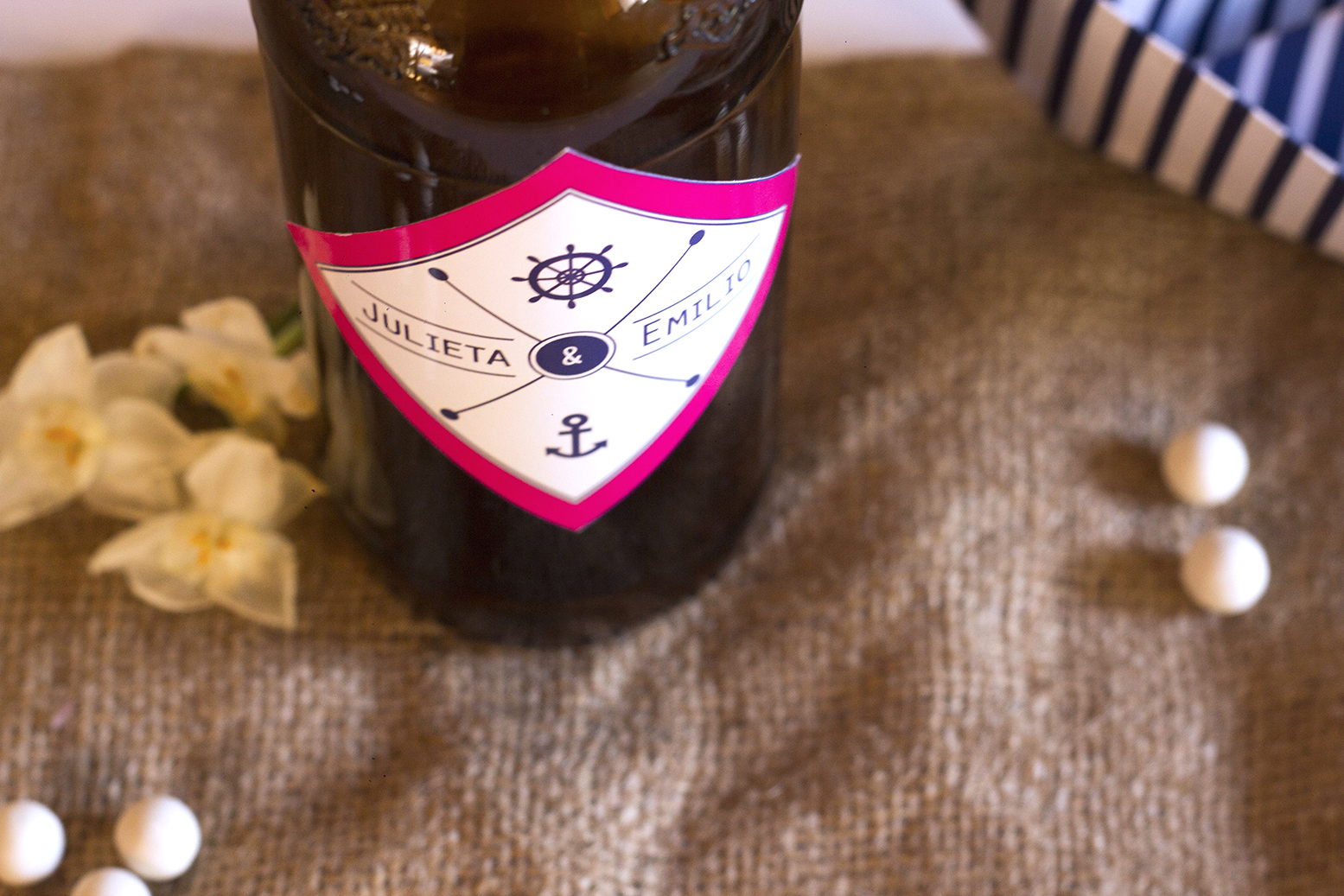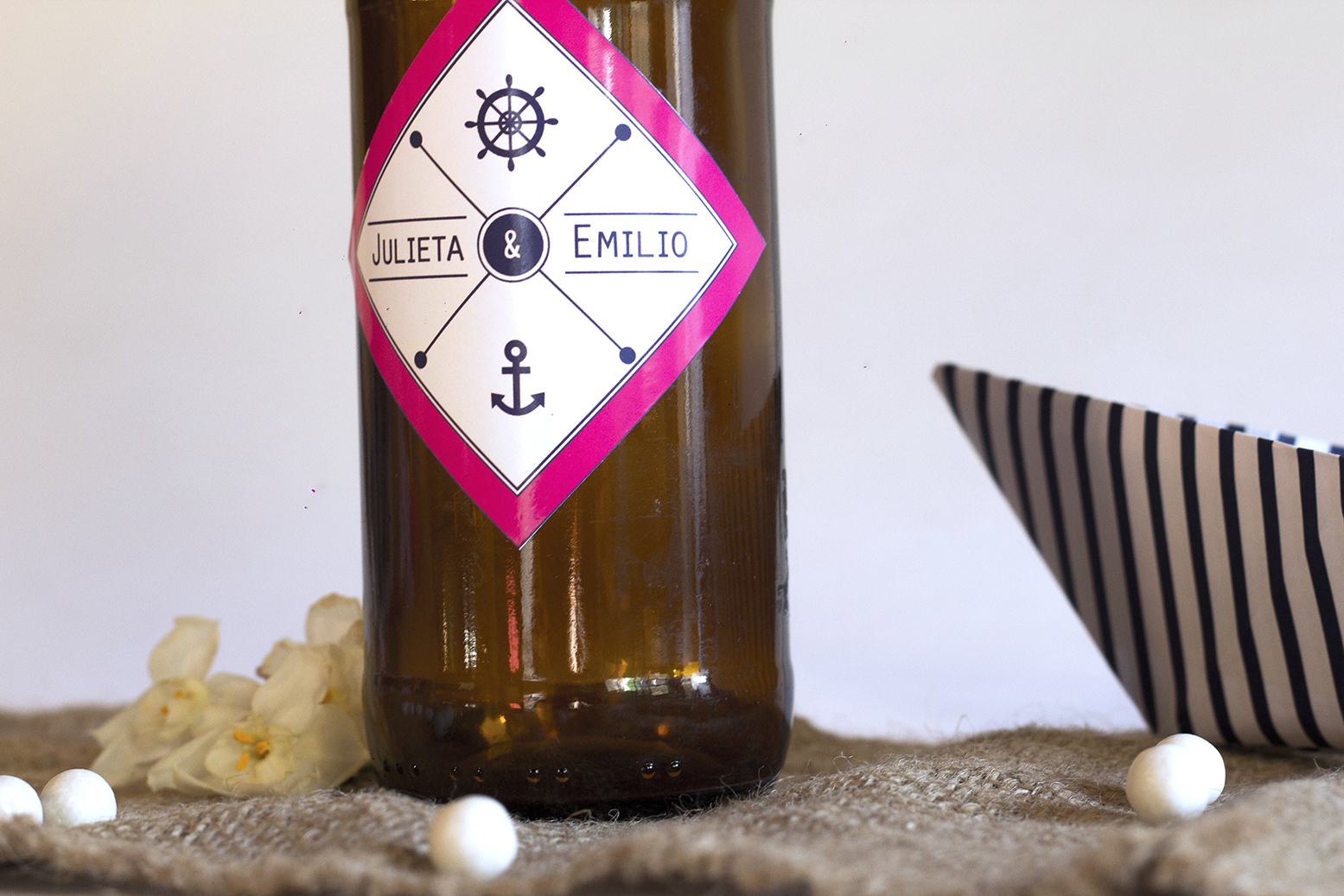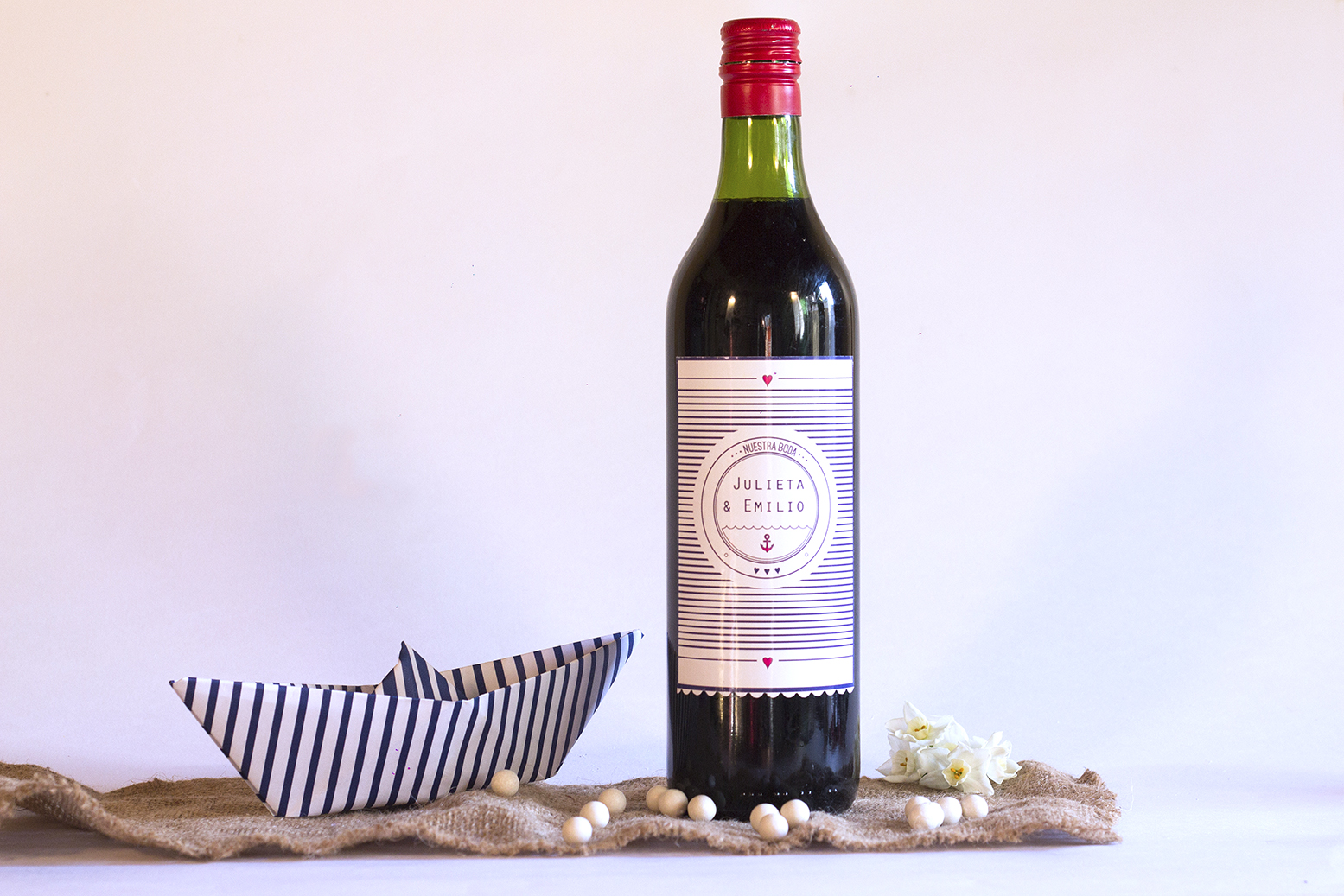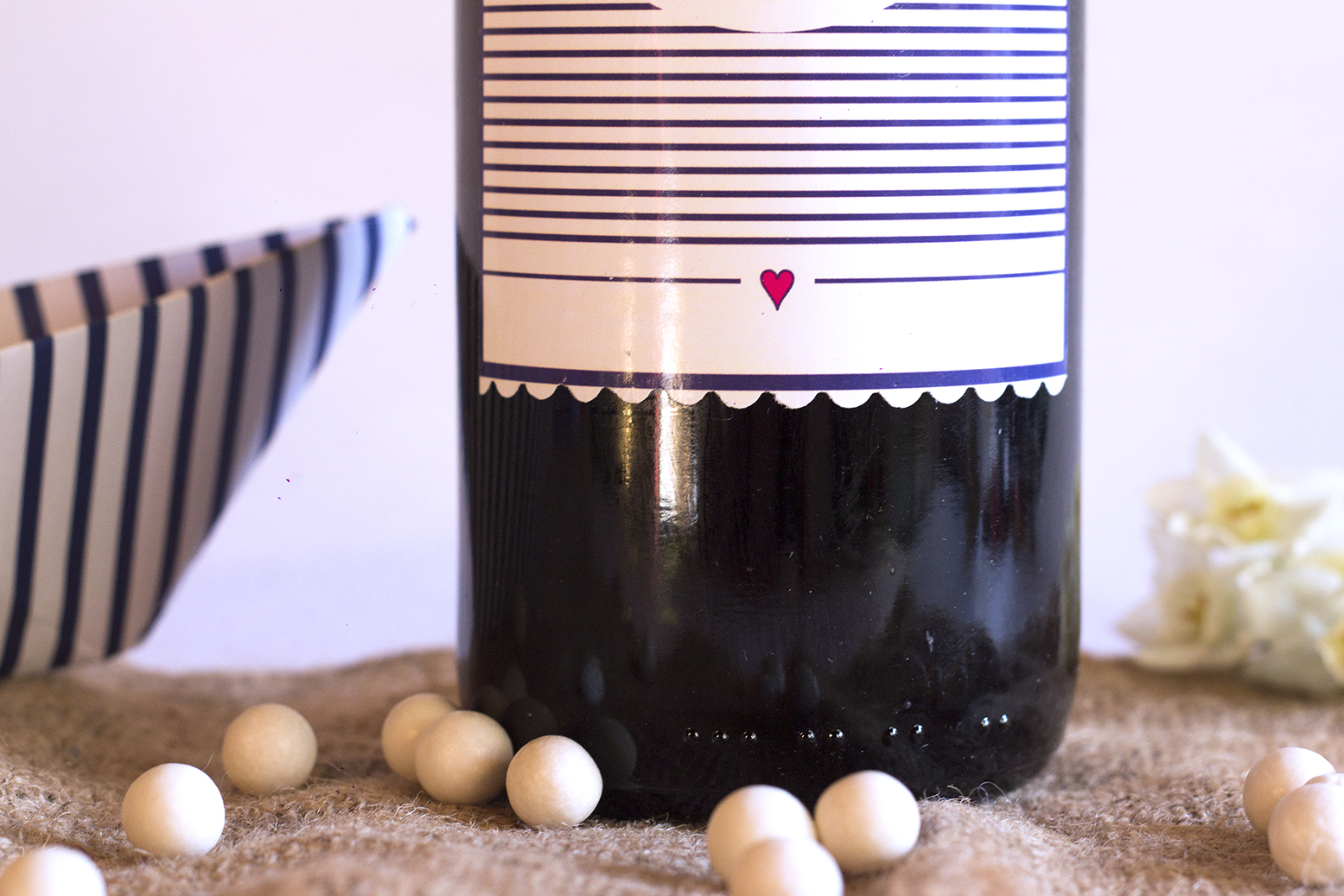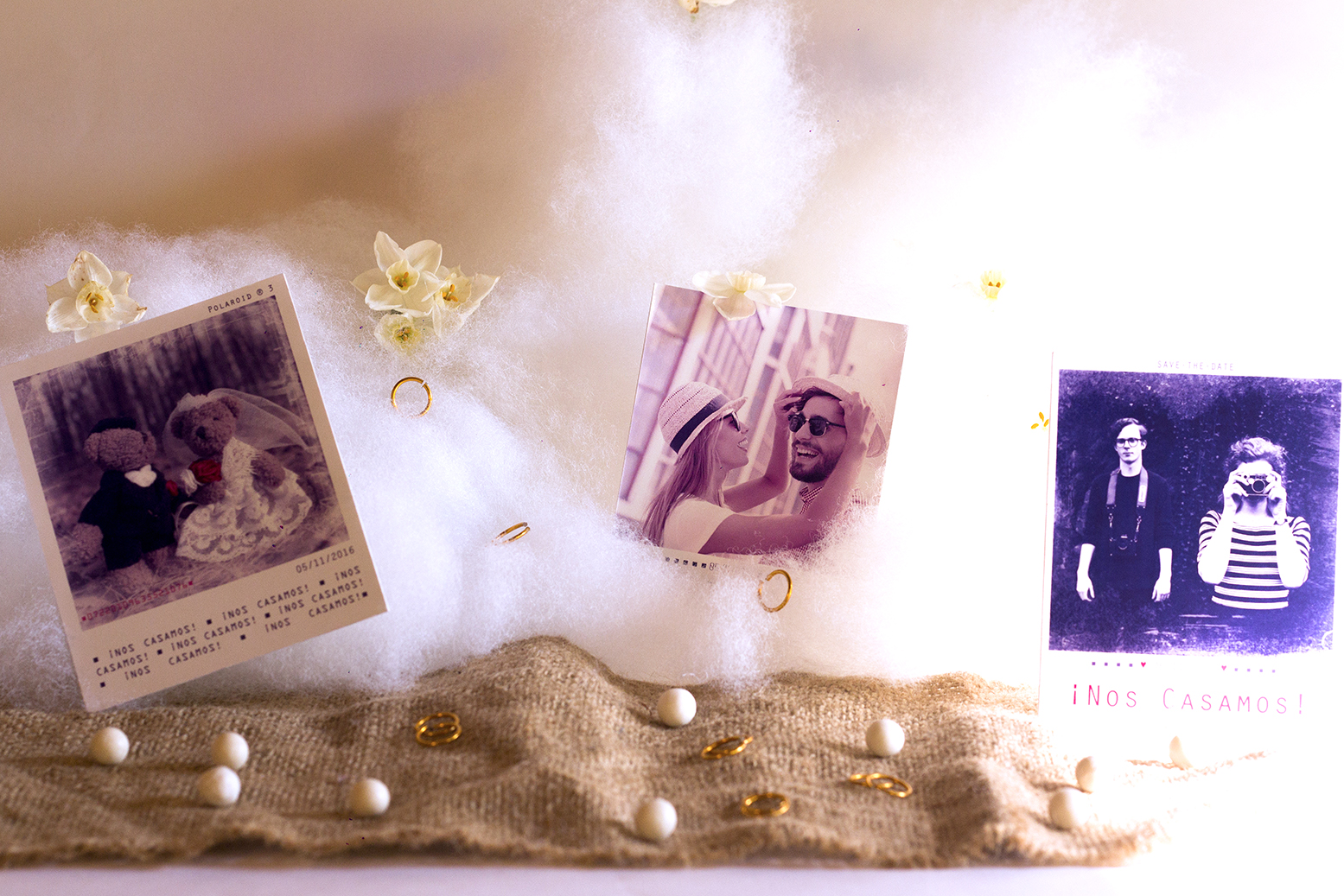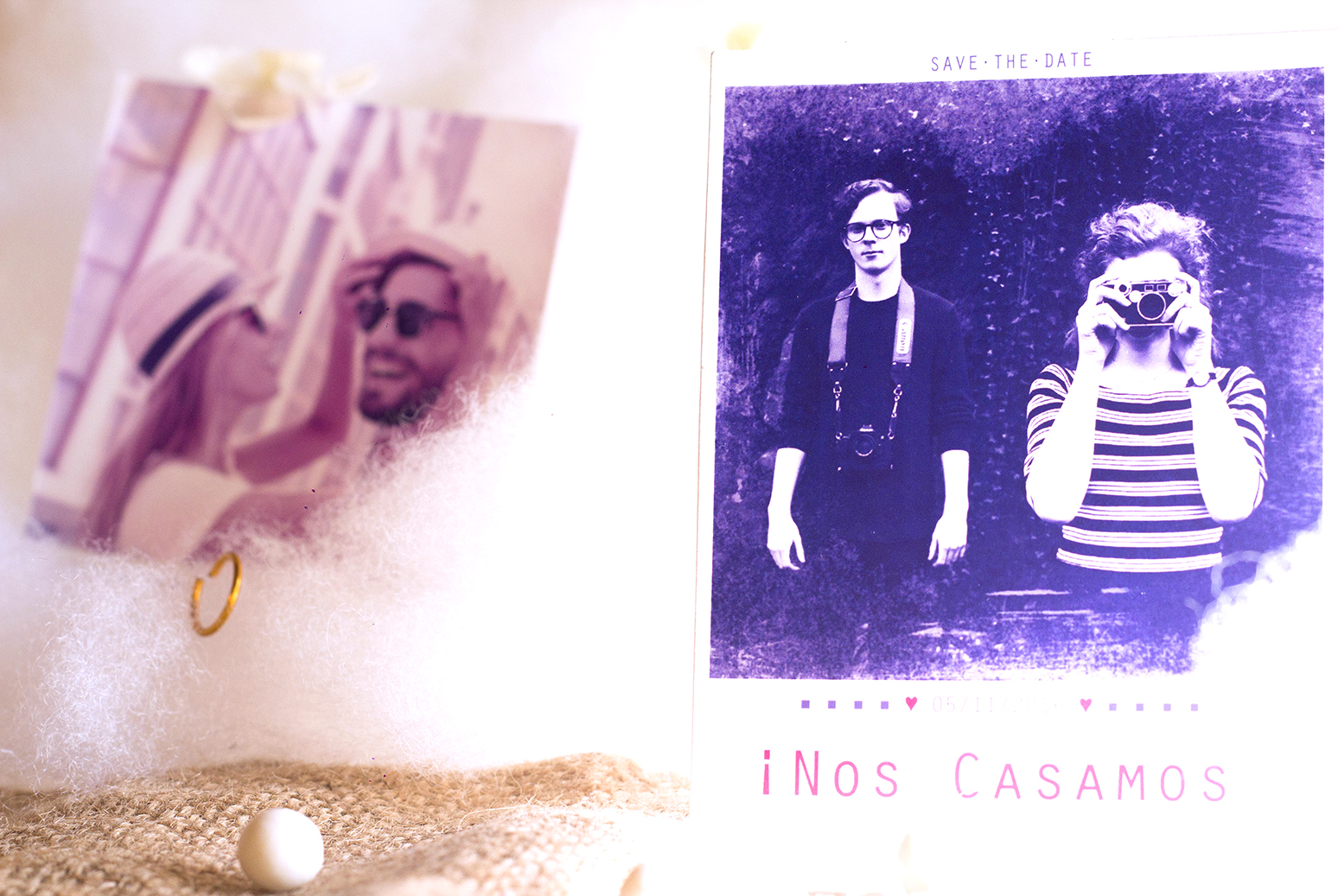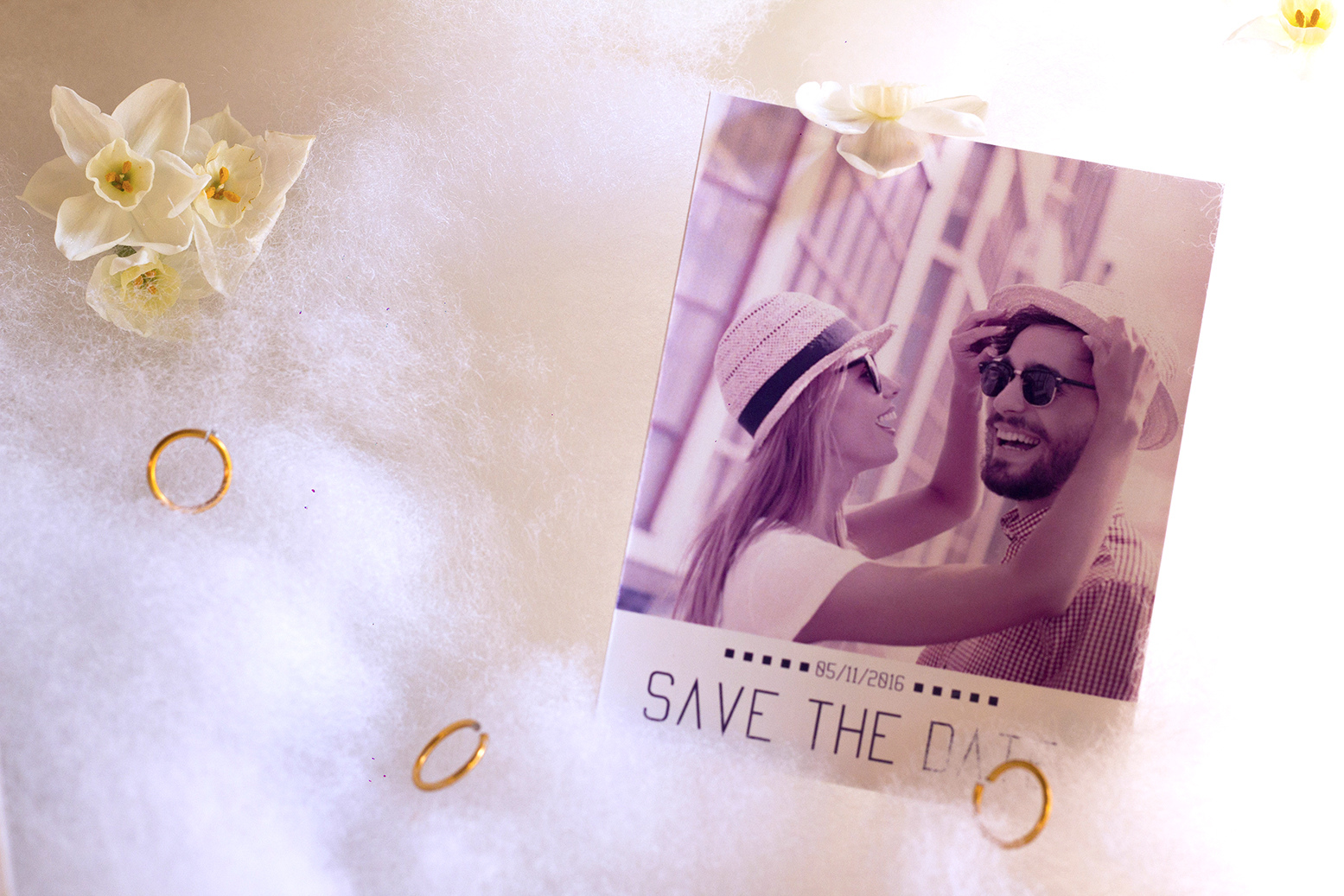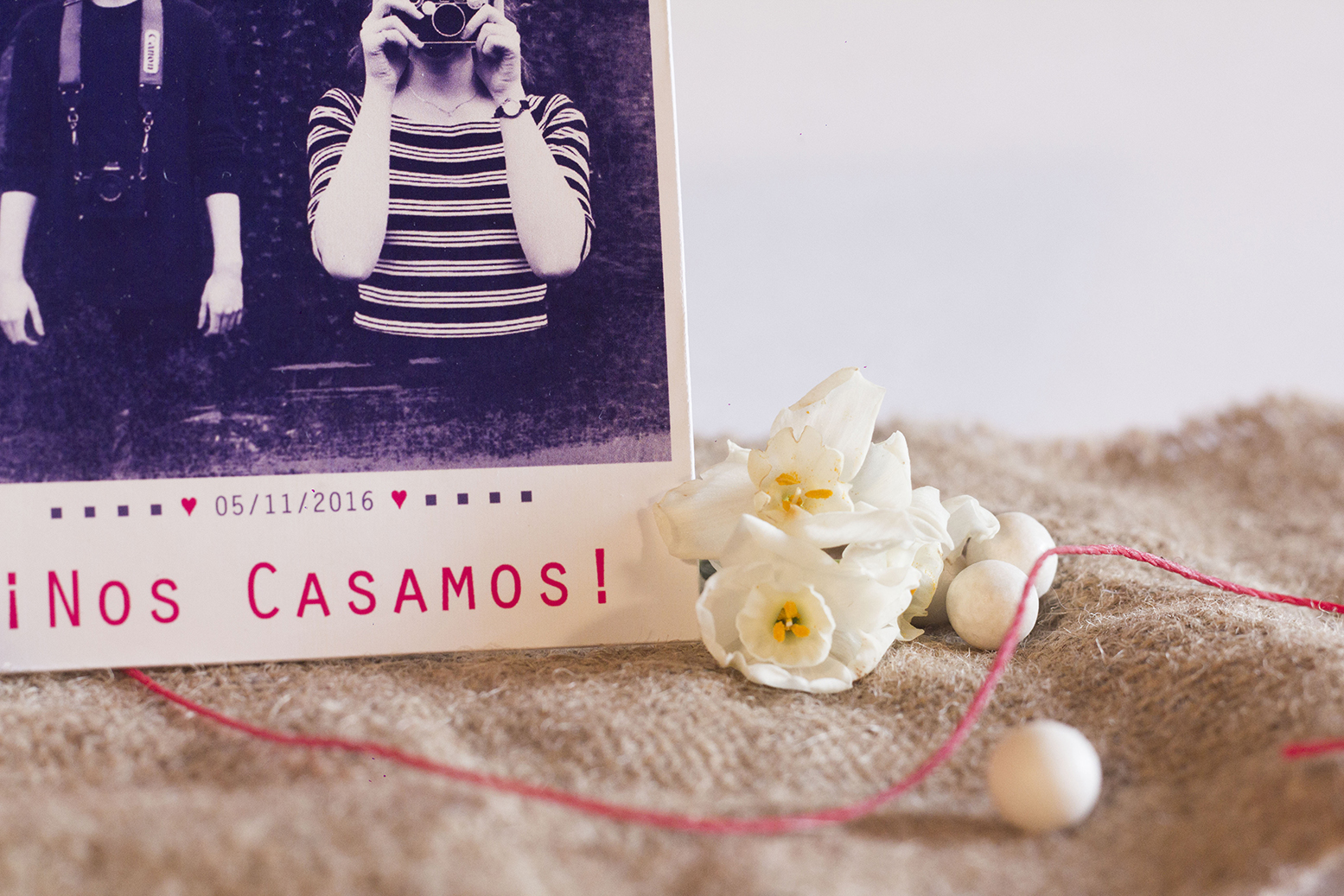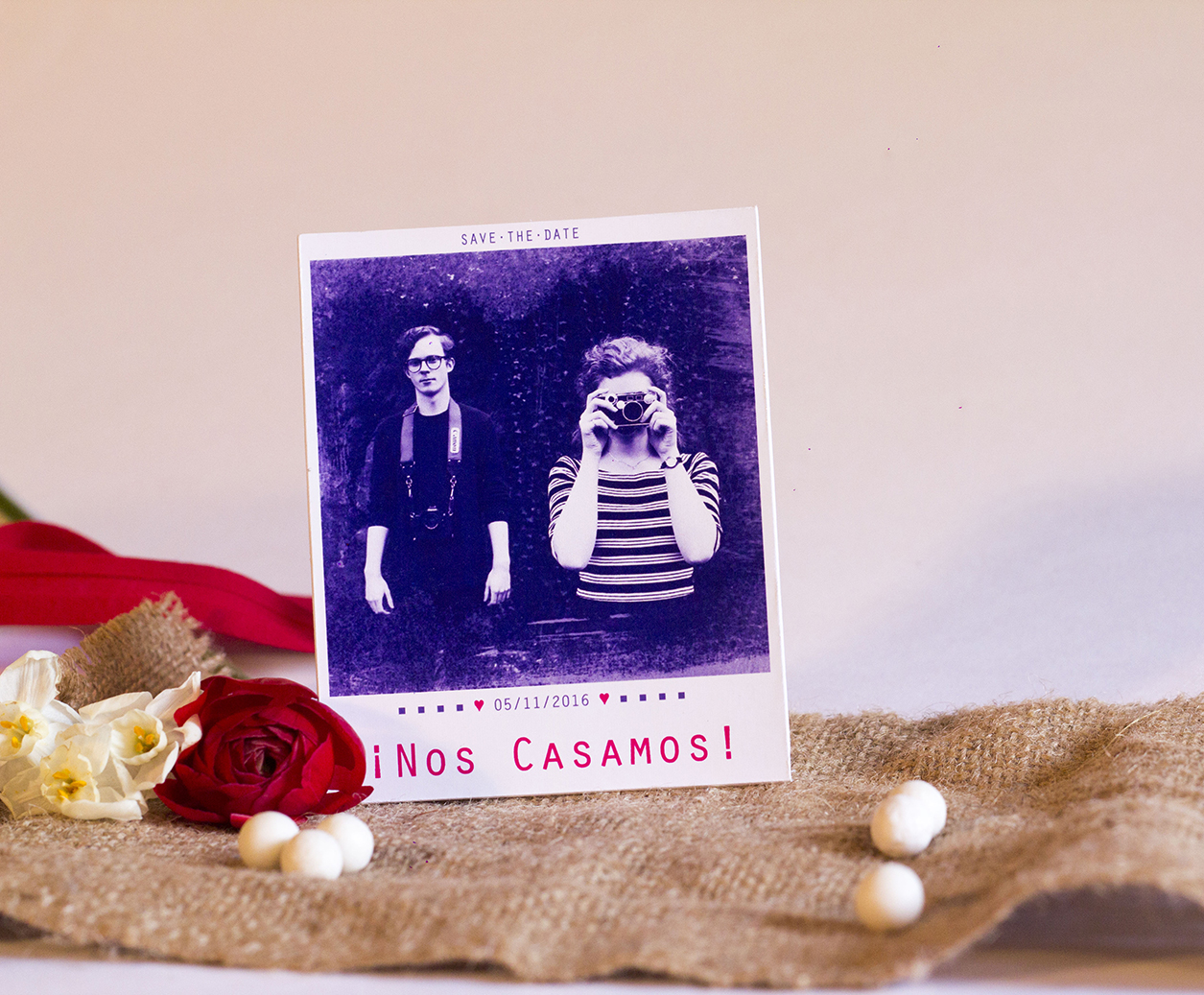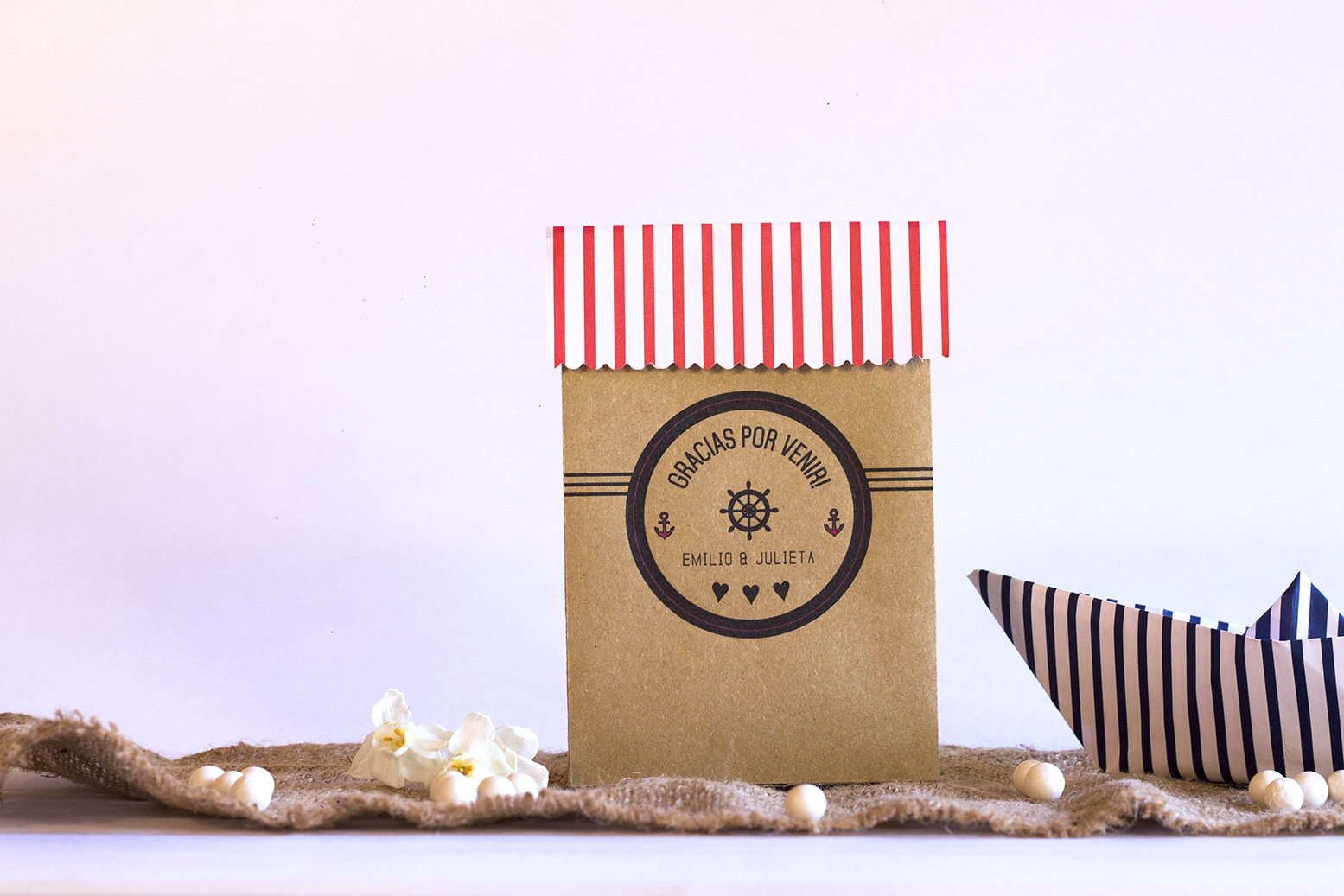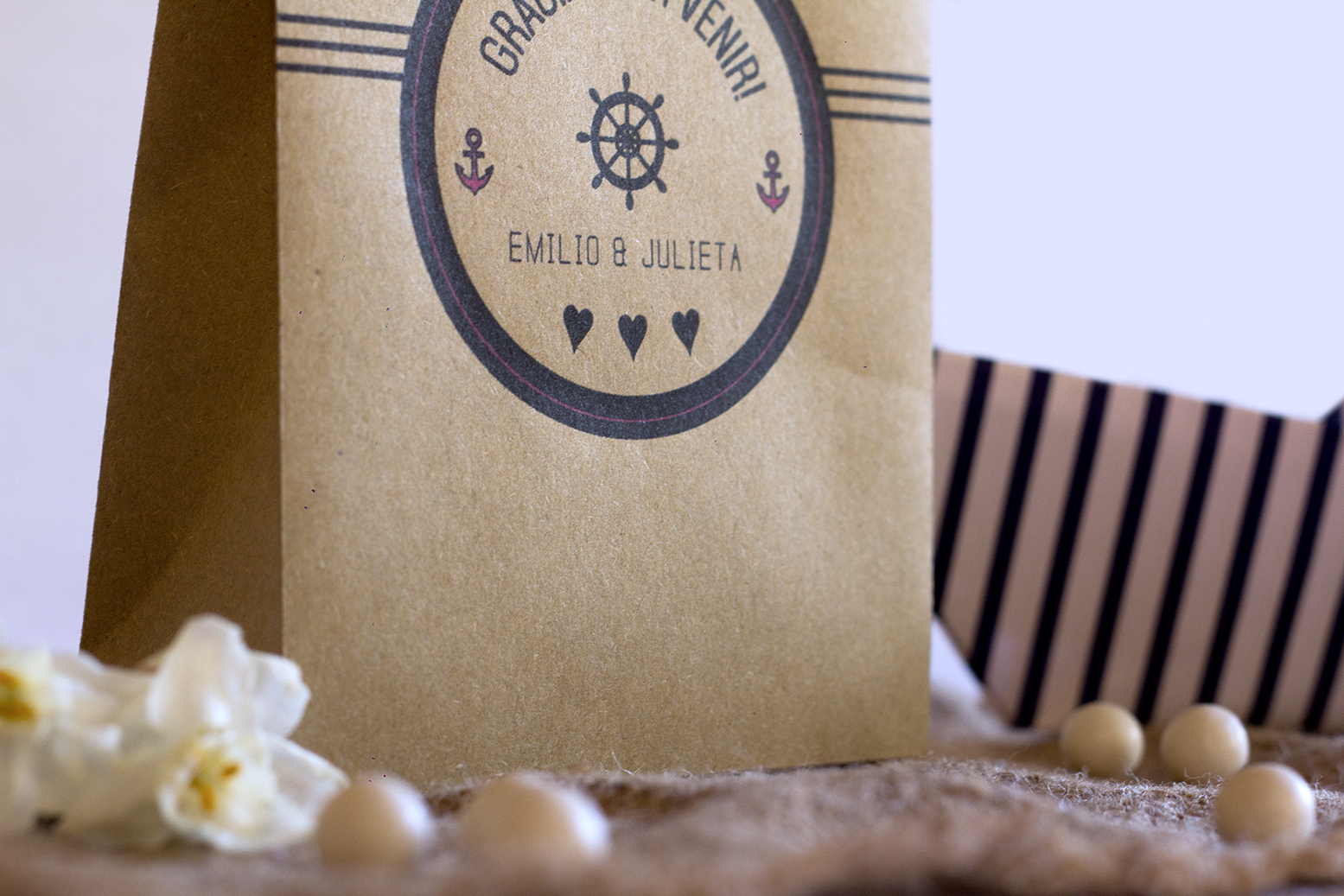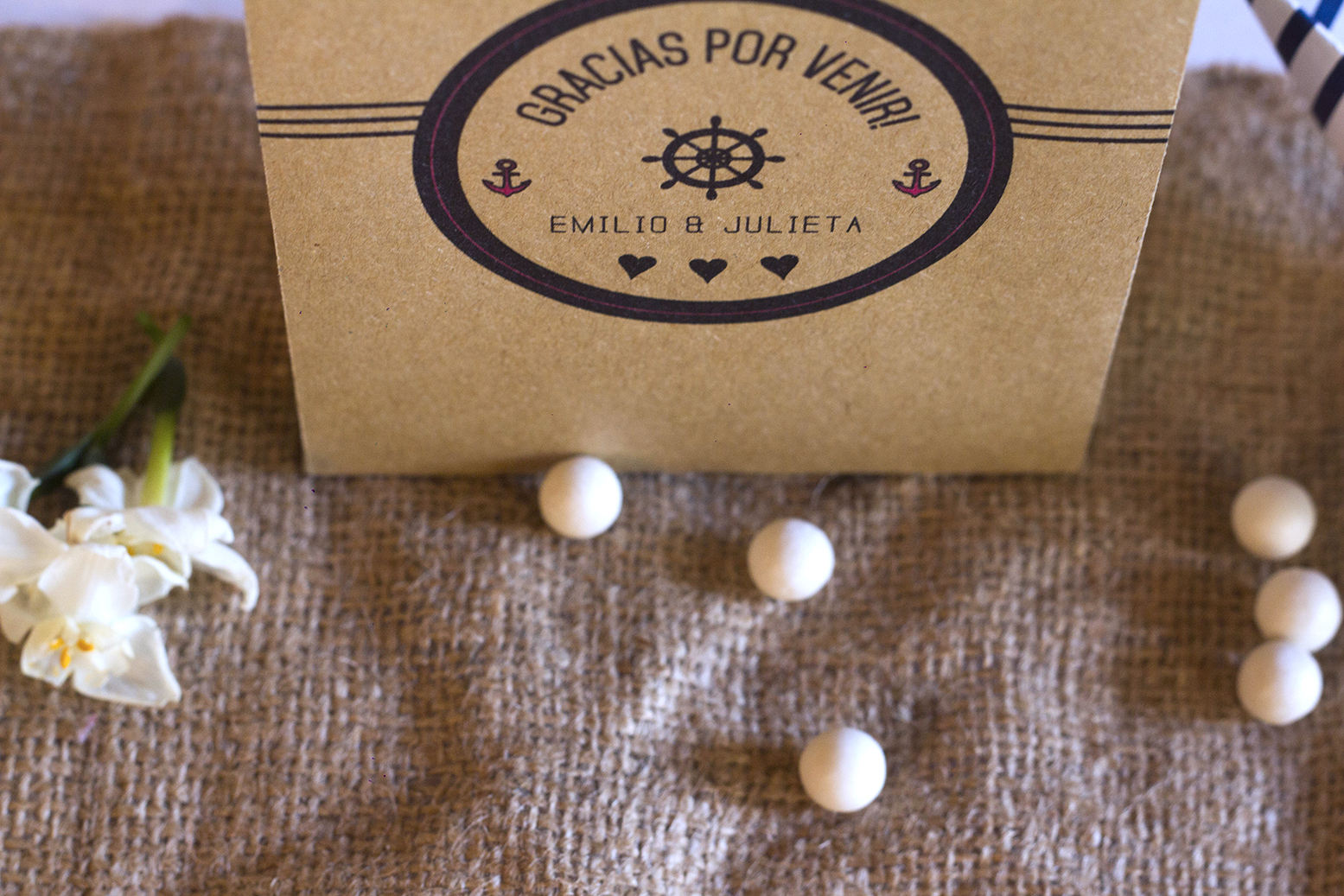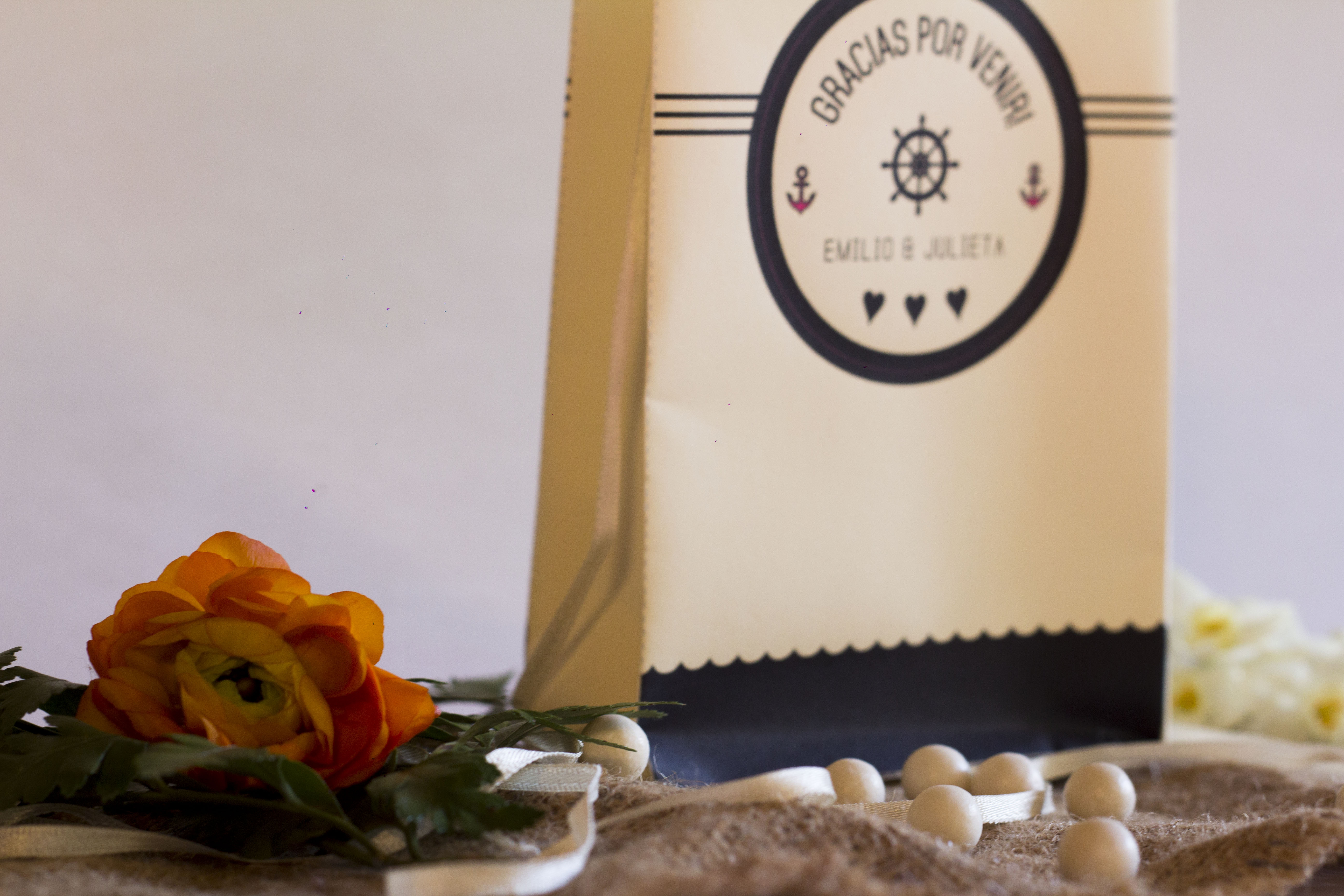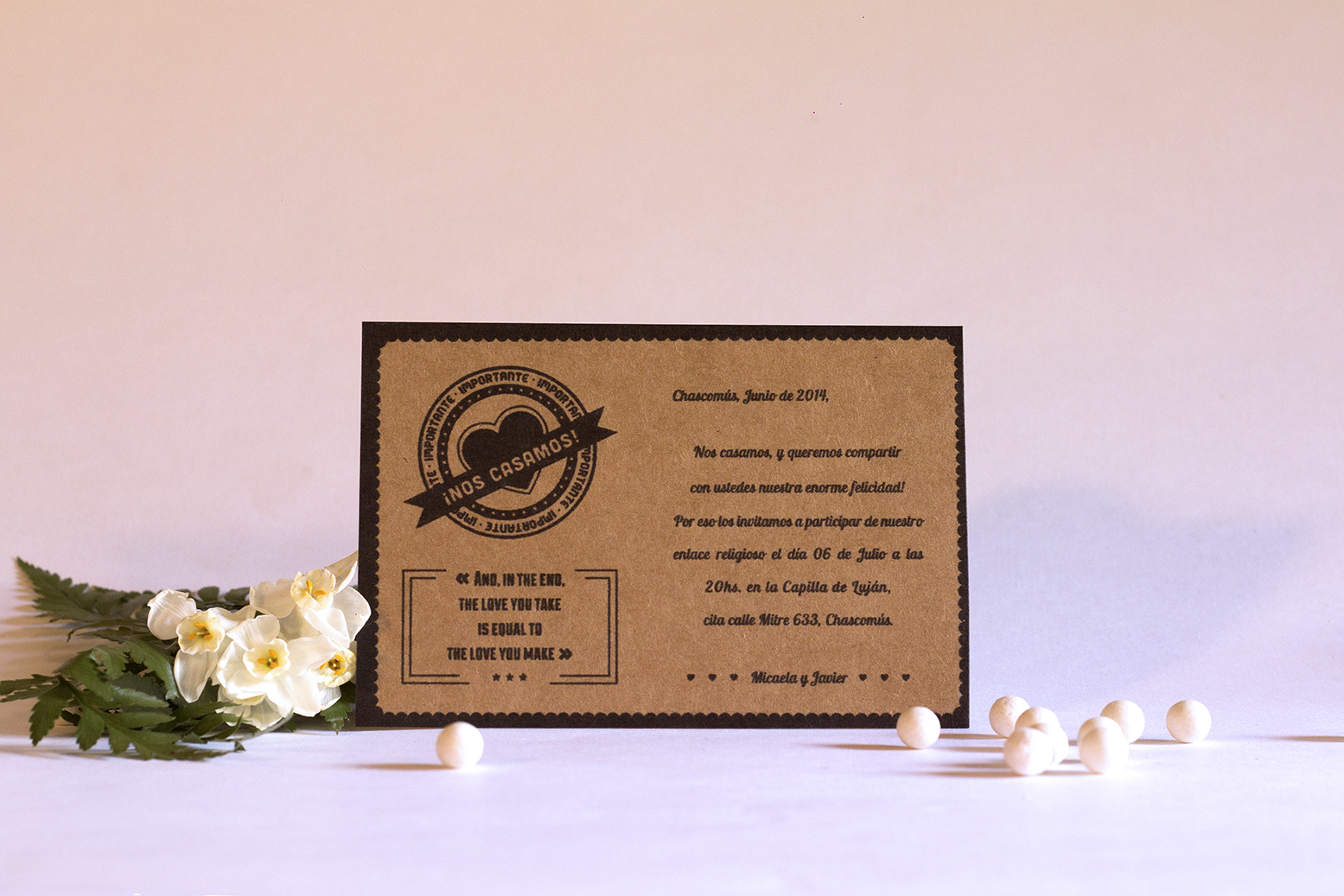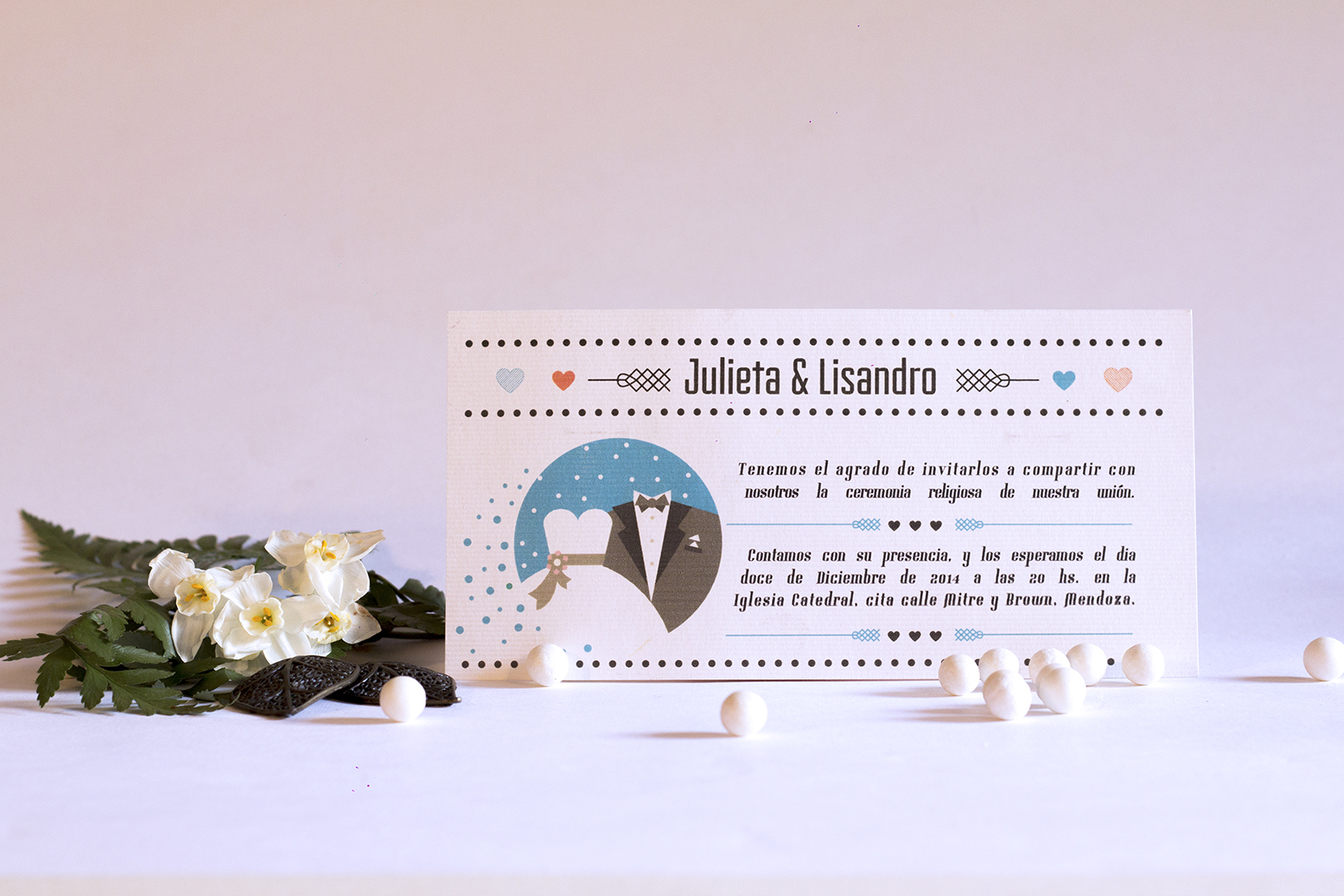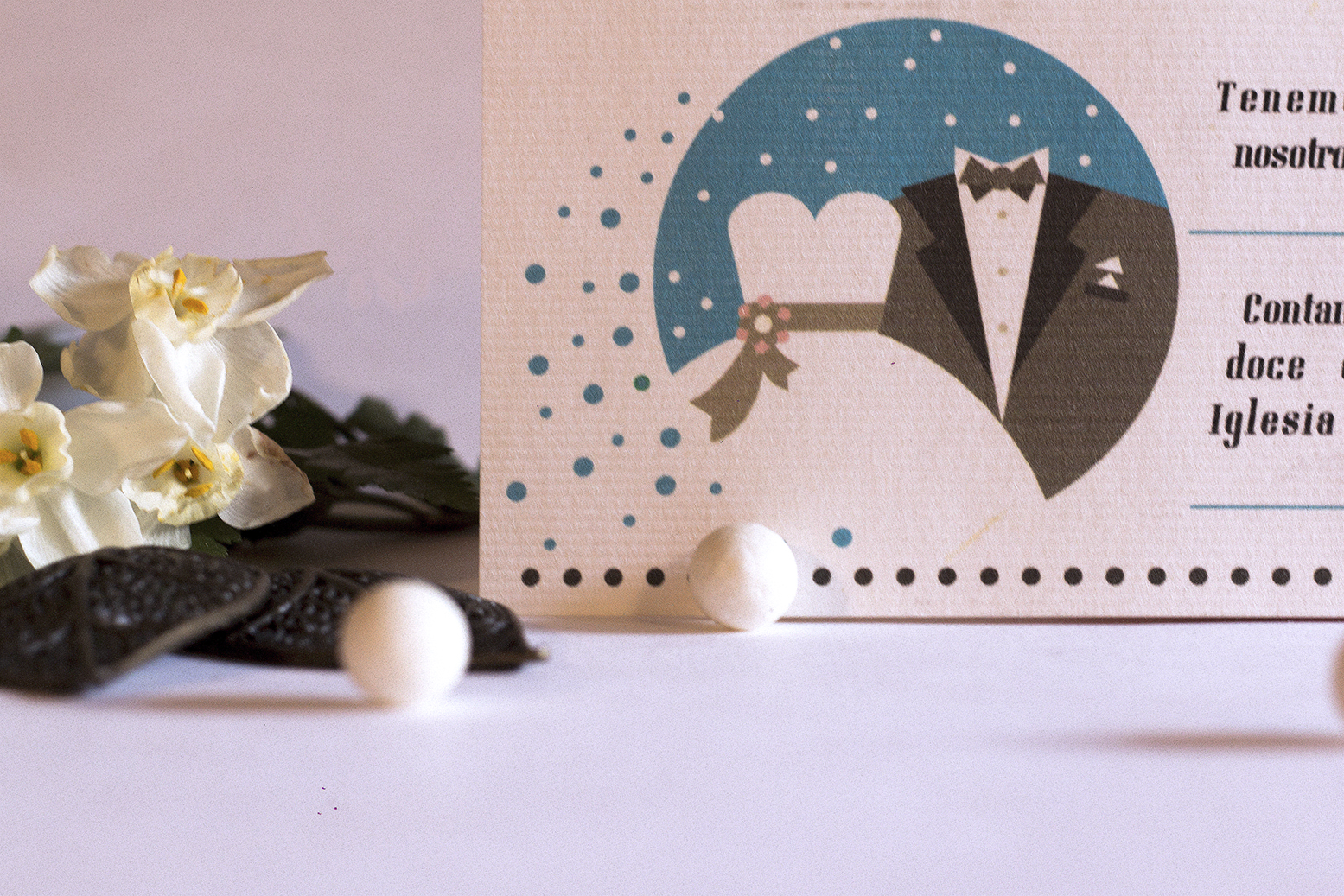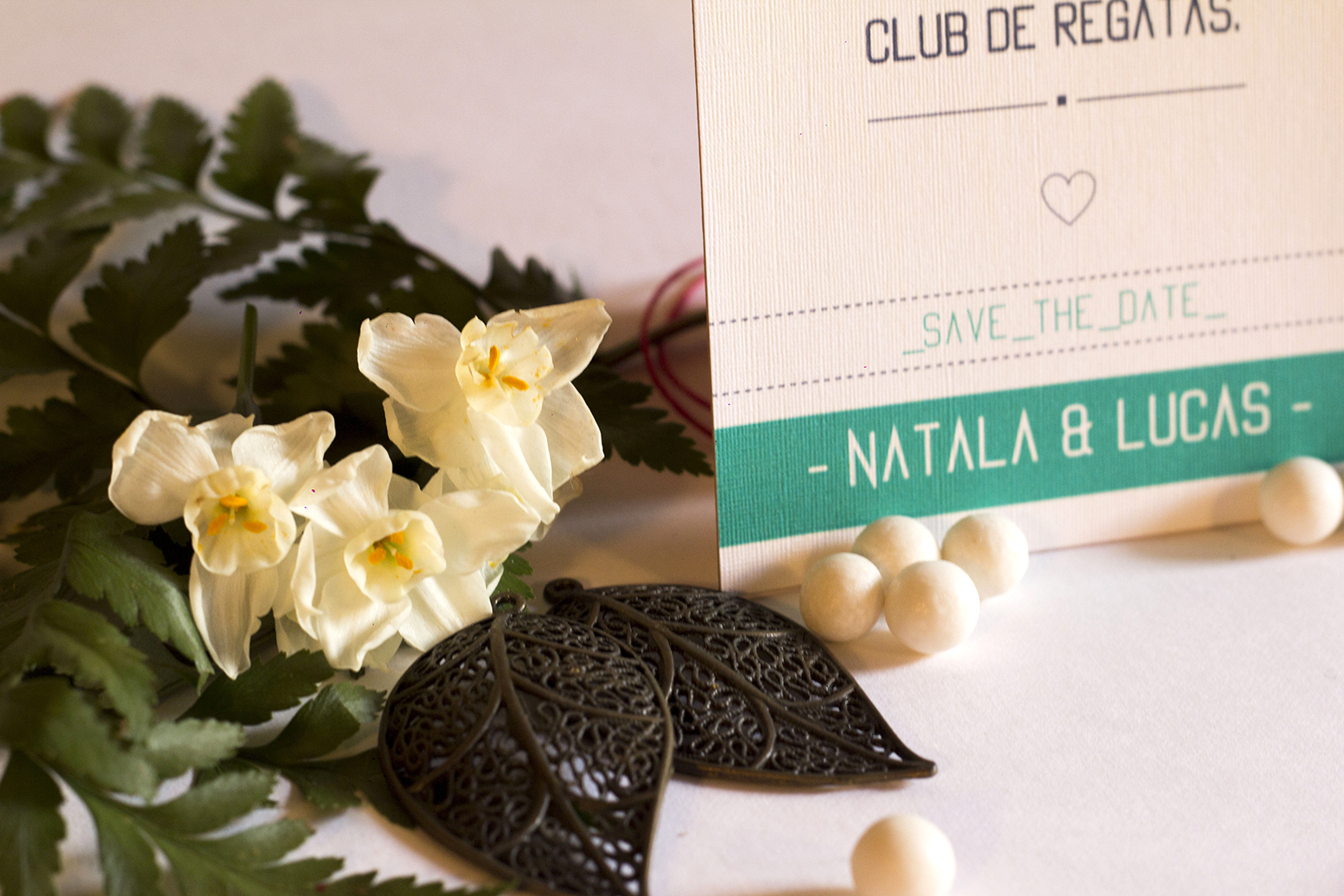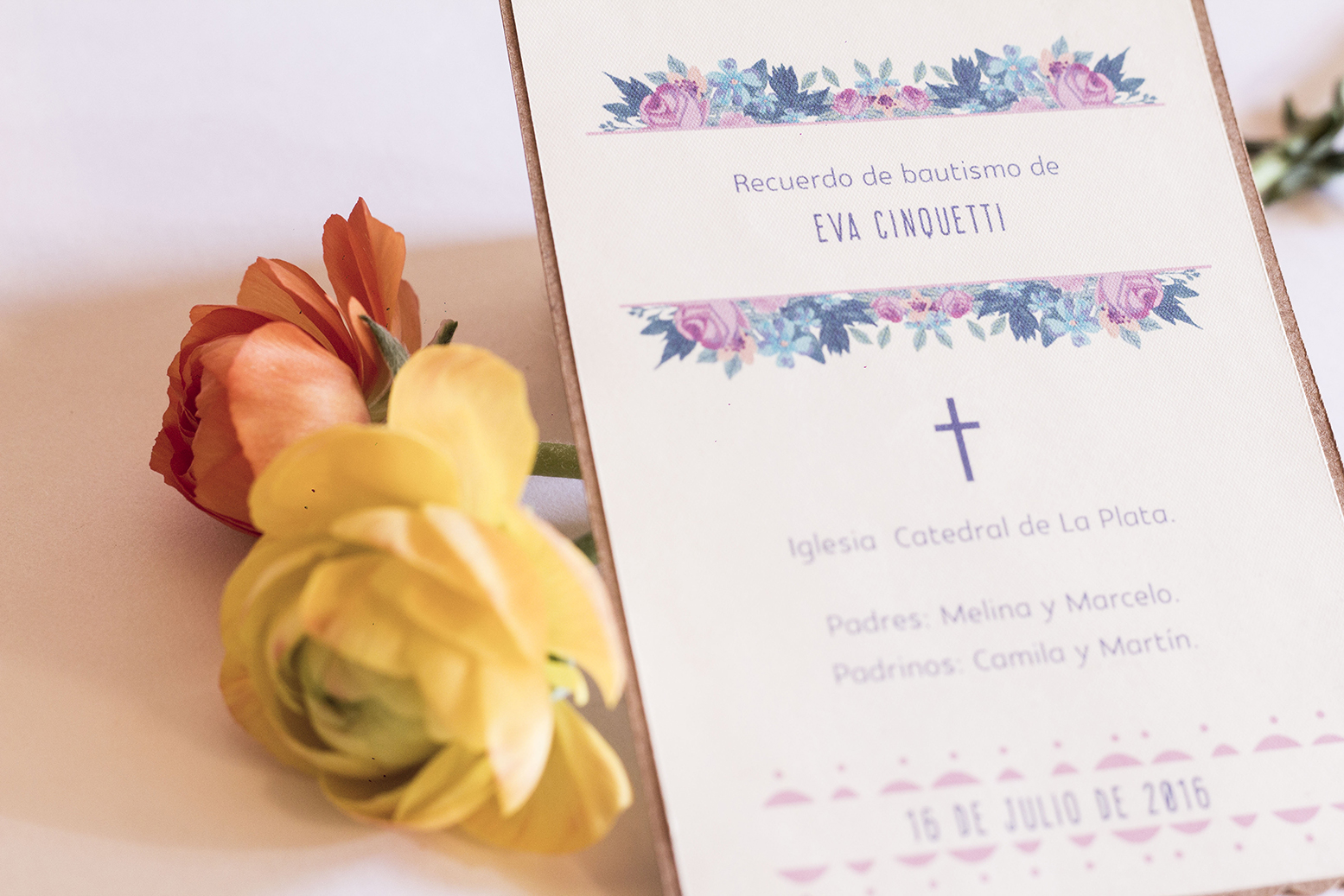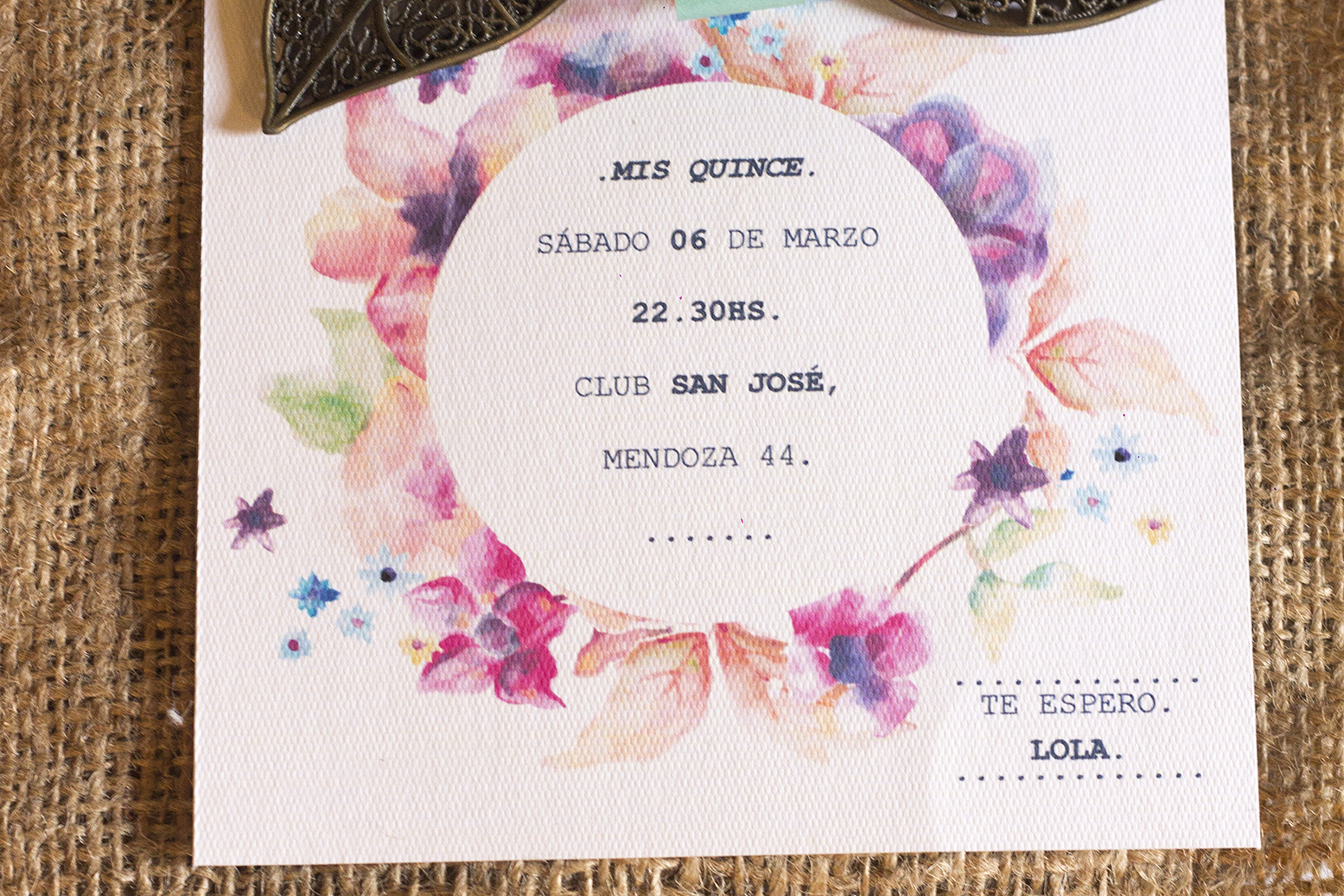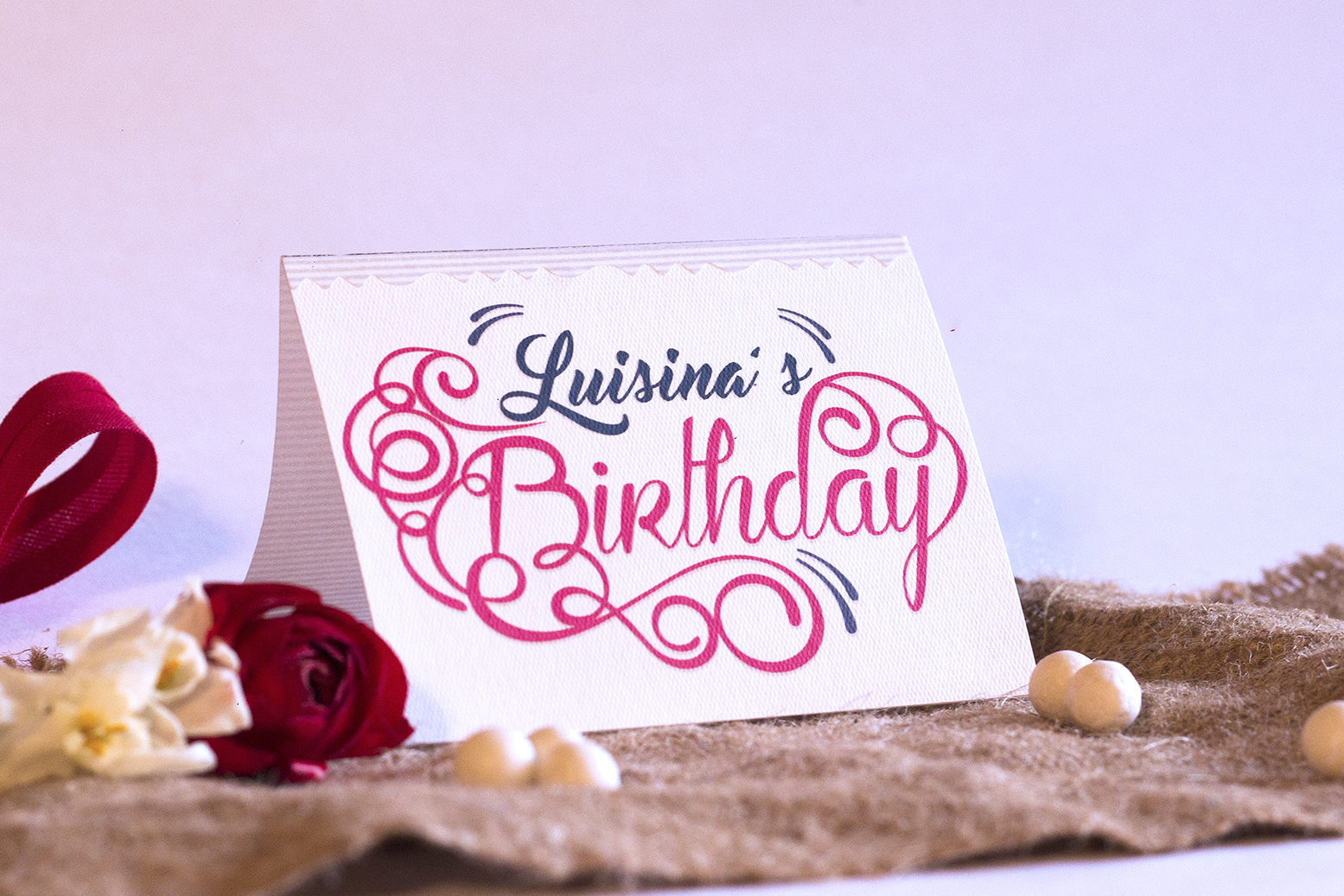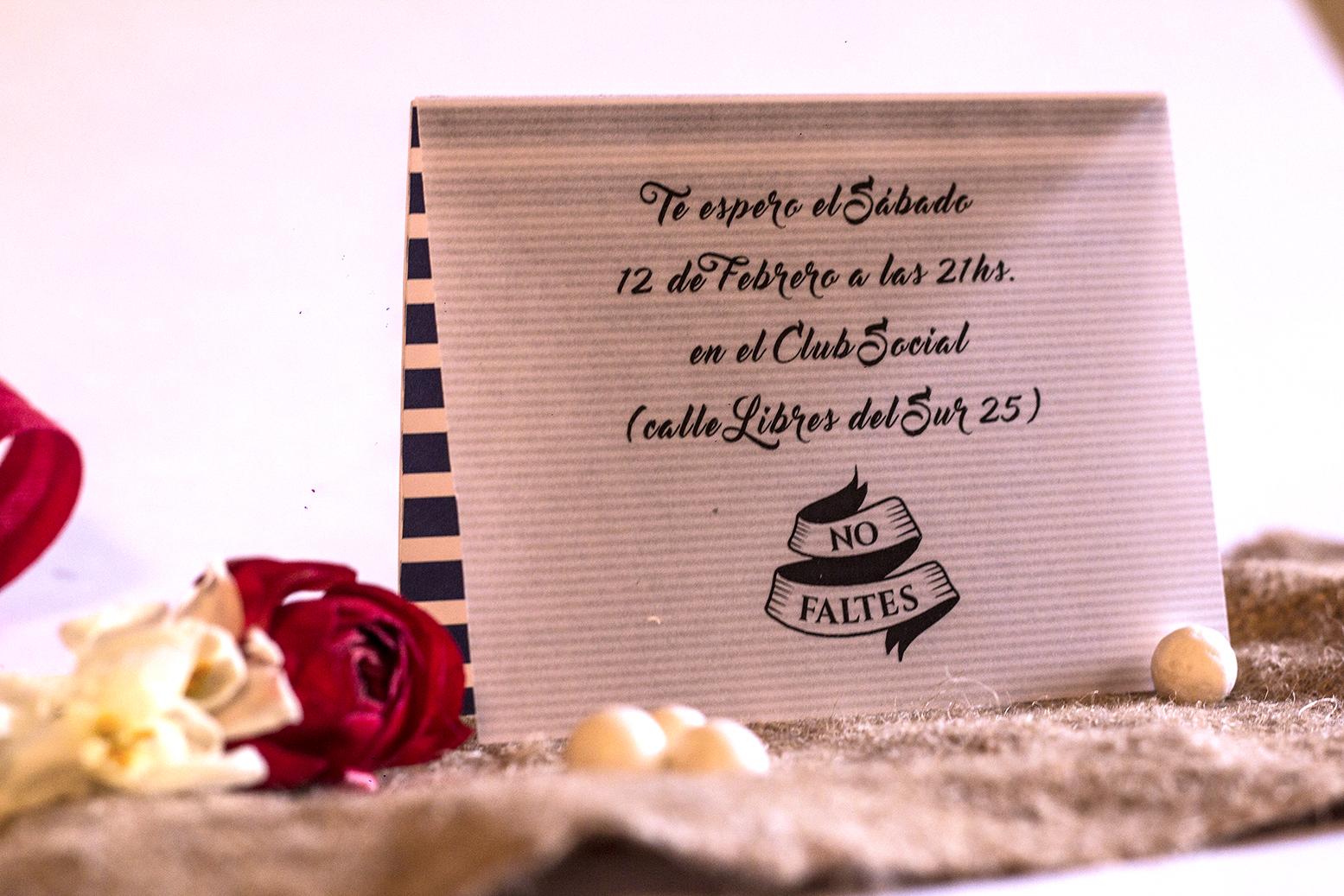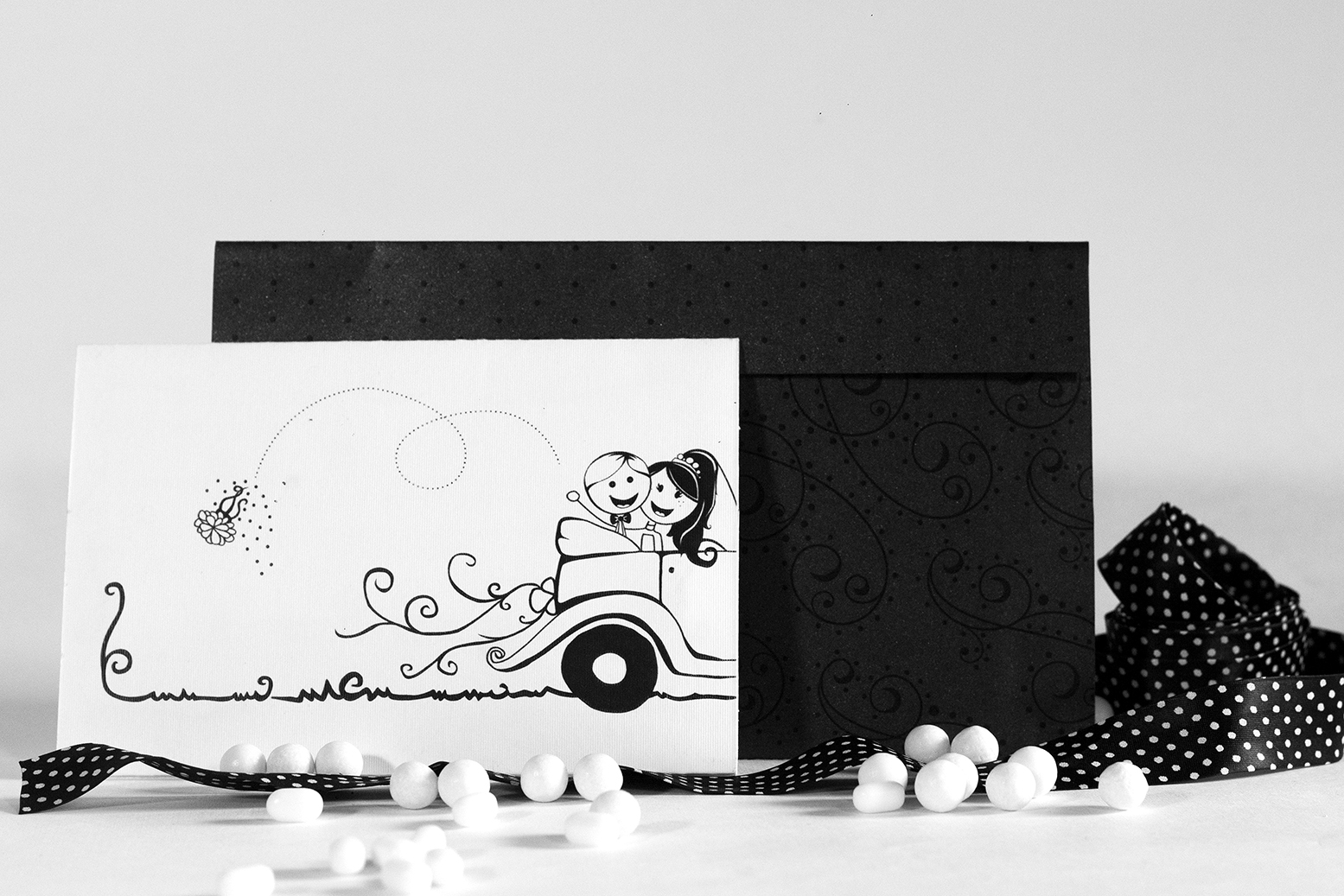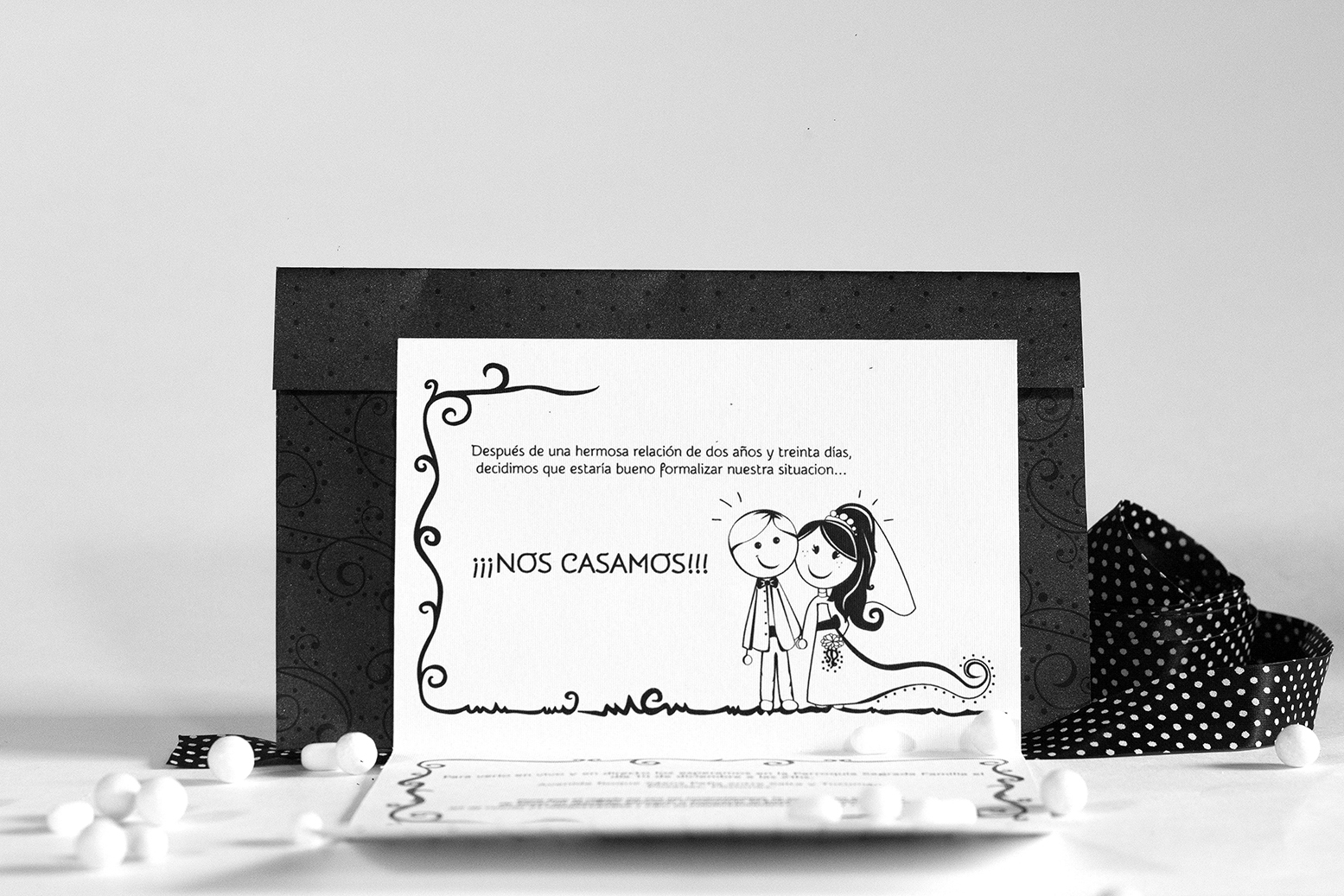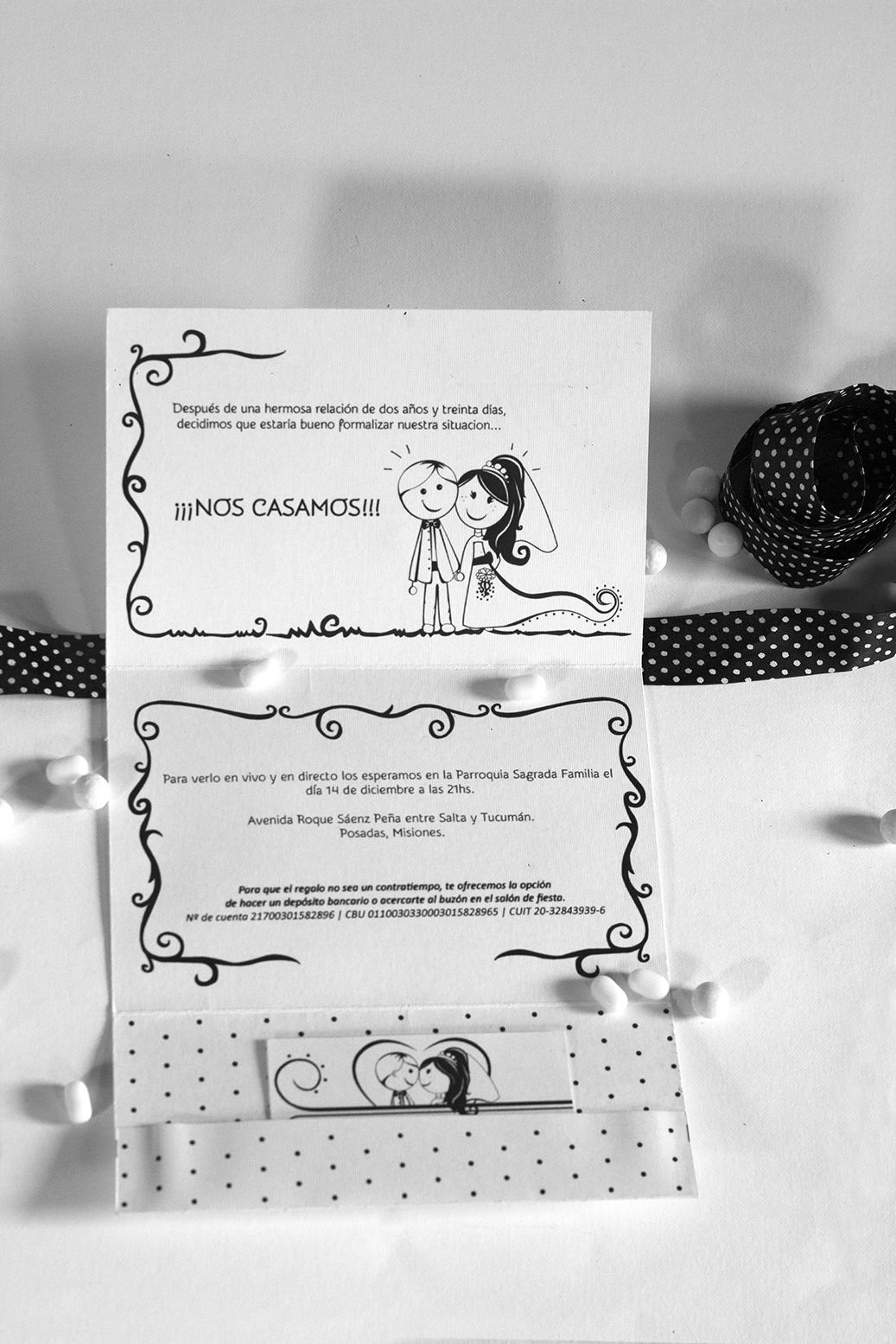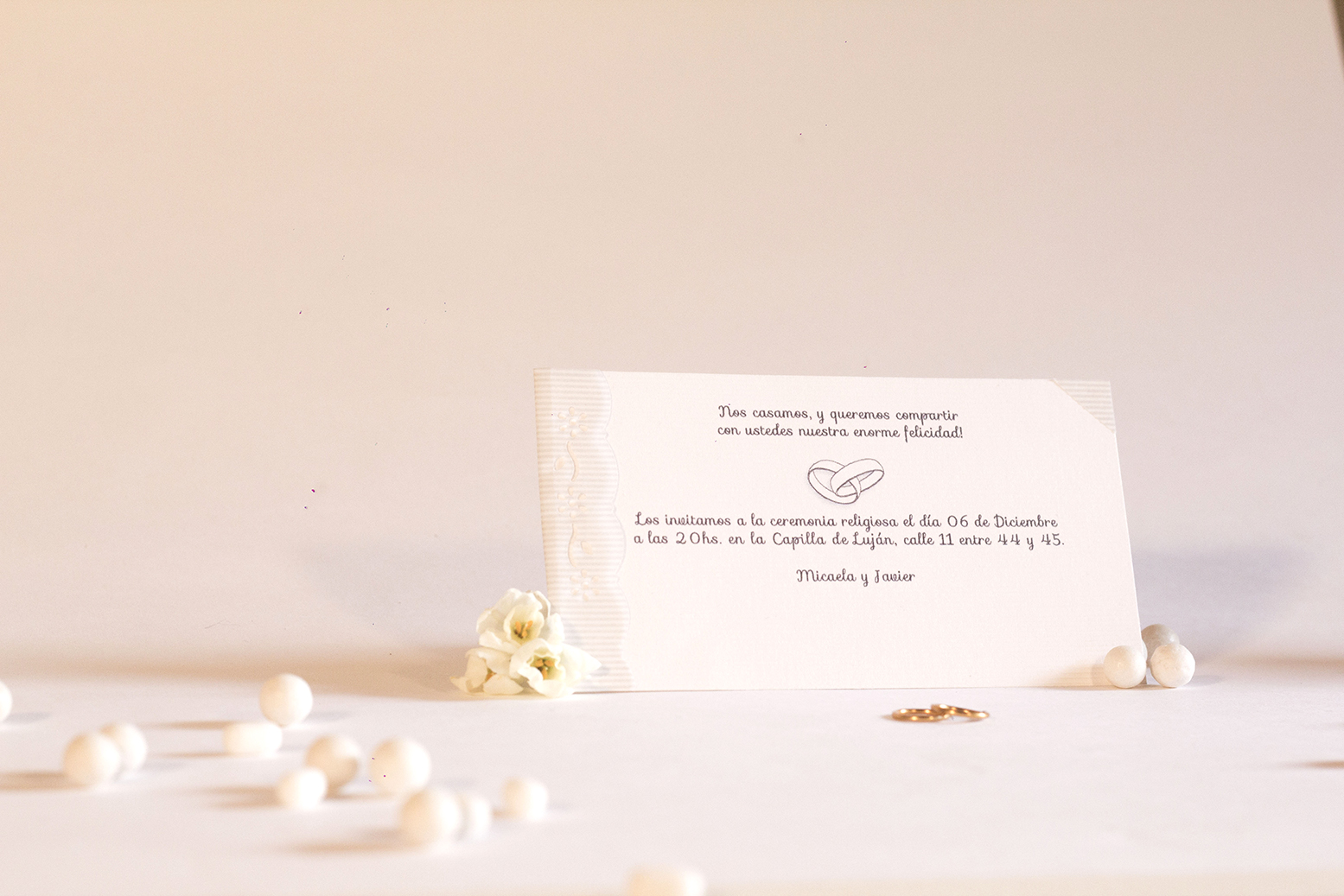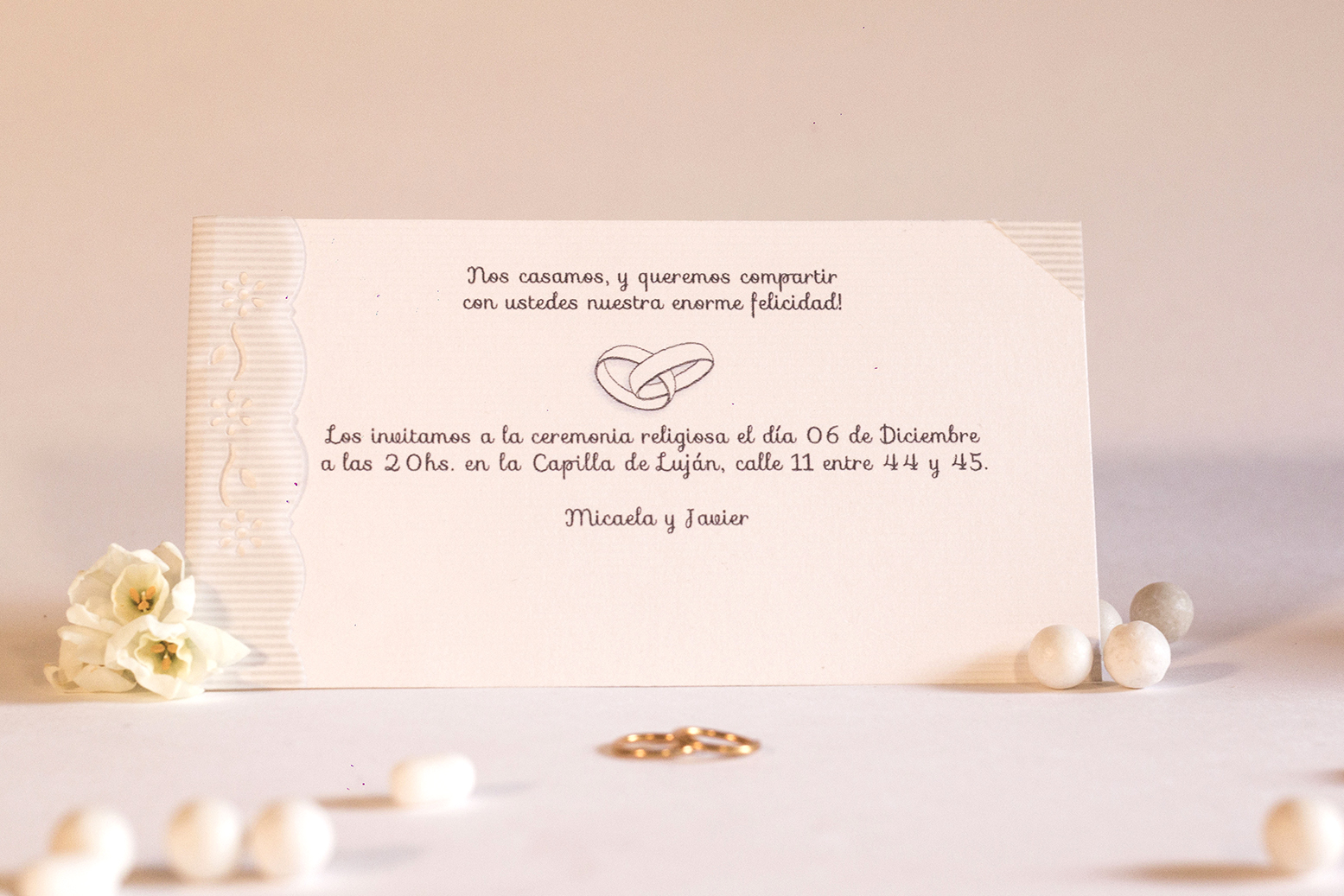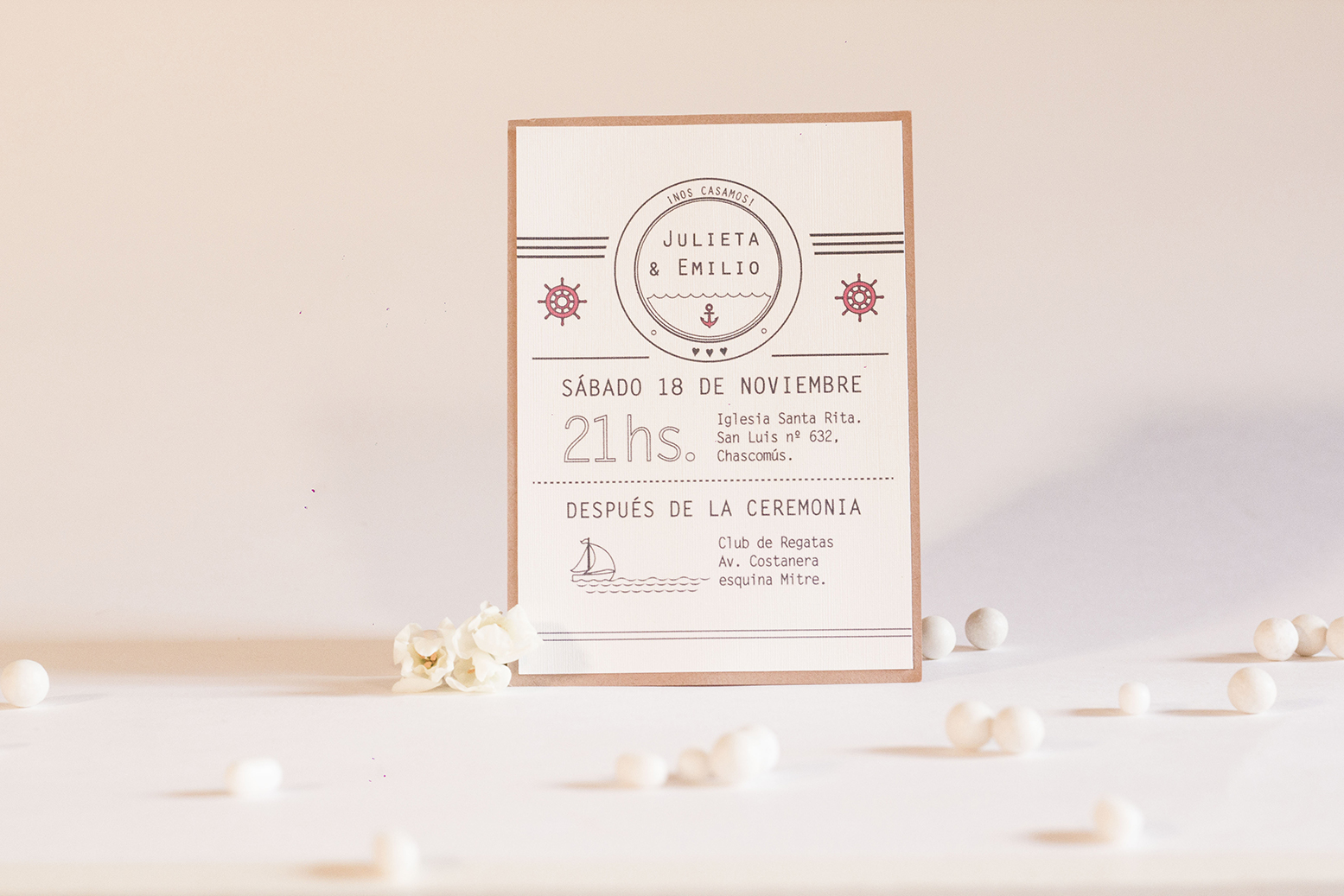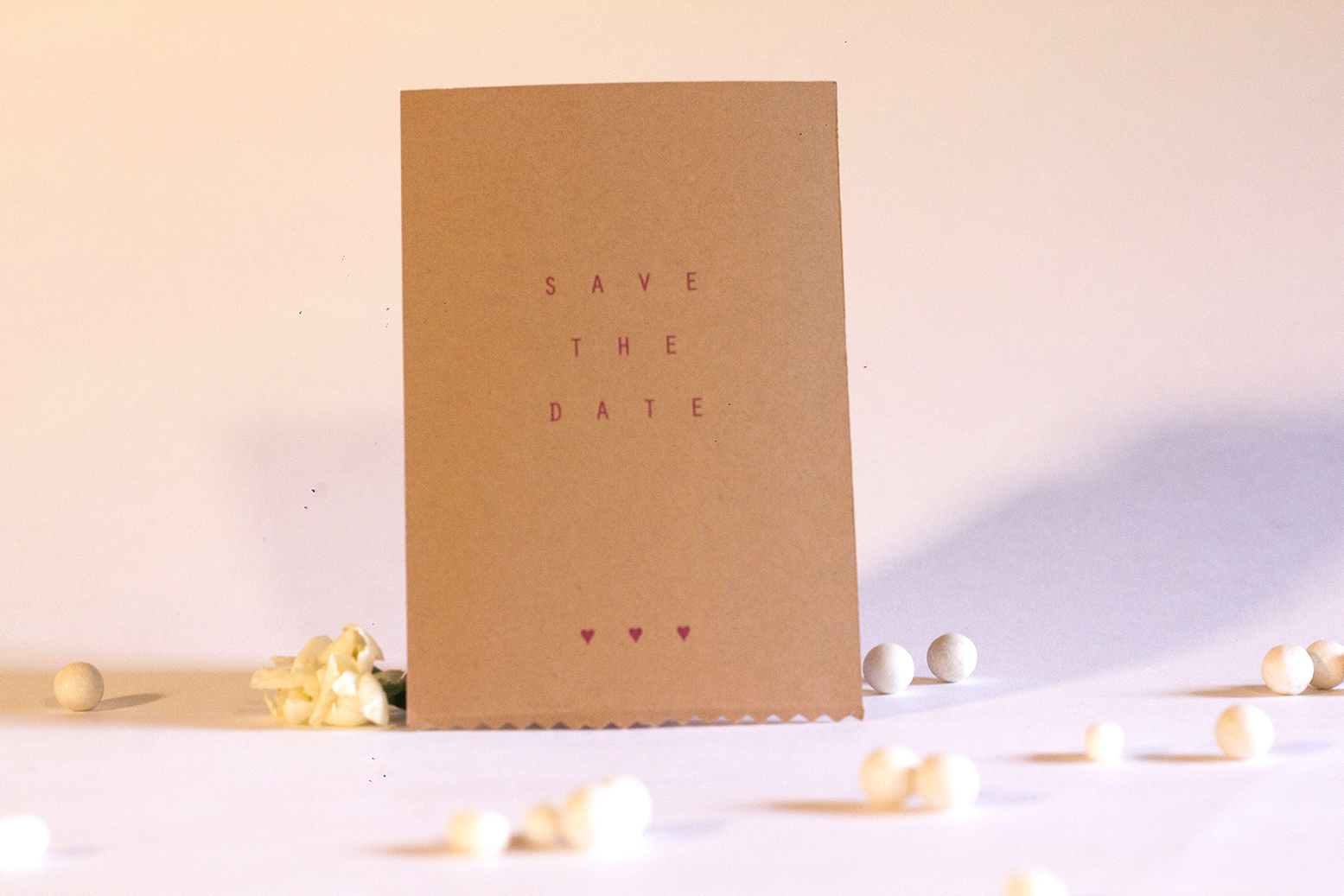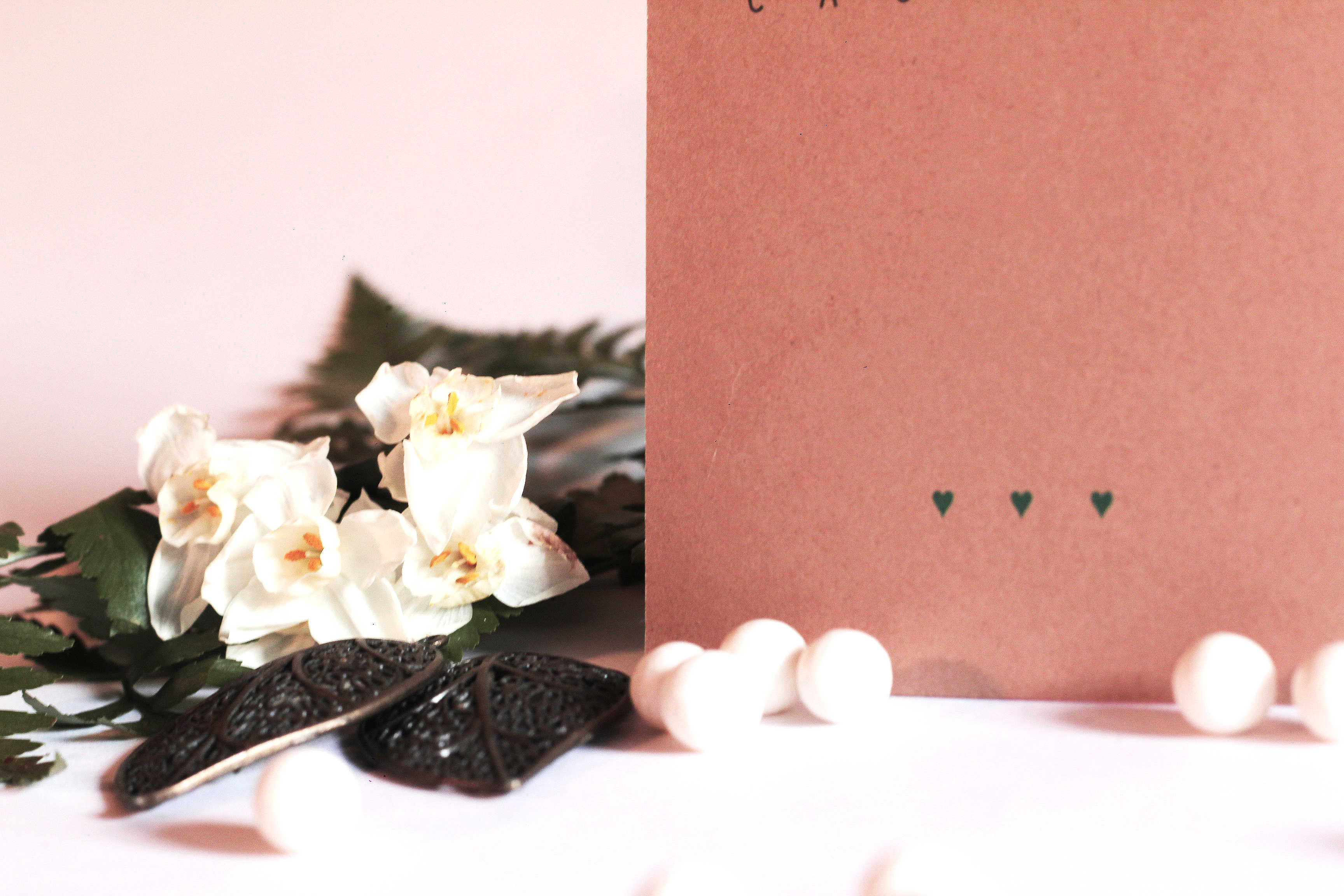 Besides working on Identity and branding projects, I also worked on weddings and birthdays pieces, such as invitations, souvenirs, labels, bags, etc.
In most of the cases, I took care of everything: from the design to the printing of the cards, to making the envelopes from scratch ( defining the shape, printing, cutting, folding and gluing).
I really enjoyed the handmade crafting, and I loved making completely personalised pieces for my clients, knowing that every single piece had been handmade and supervised by me.
It resulted not only in unique design pieces, but It also made my customers feel really taken care of, knowing that behind their invitations, there was a professional and artisan process made with love and dedication.